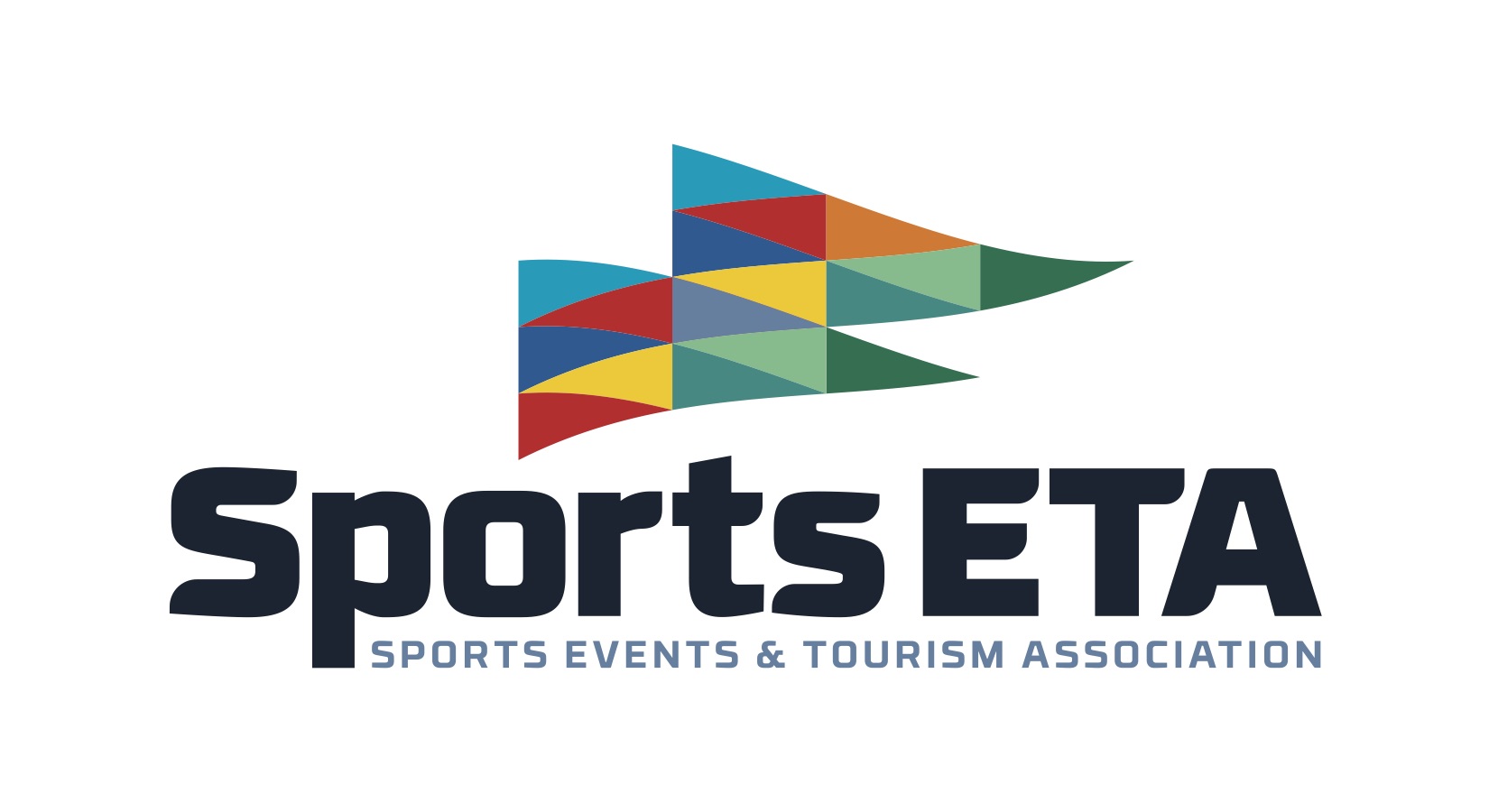 The Sports Events and Tourism Association held its annual Symposium in Birmingham, Alabama, announcing several new future host cities, handing out industry awards and inducting industry veterans Denny Gann and Mike Millay into the organization's Hall of Fame.
Attendees also heard keynote addresses from civil rights activists Dr. Martha Bouyer and Lisa McNair, SEC Commissioner Greg Sankey and Erik Moses, the president of Nashville Superspeedway.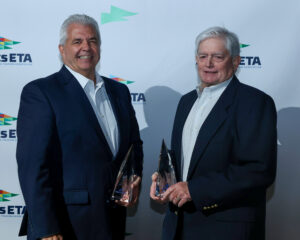 "Sports events and tourism industry leaders convened from around the country in Birmingham for the Symposium designed to connect destinations to event rights holders for new business opportunities," said Al Kidd, president and CEO of Sports ETA. "Birmingham was the perfect host for our largest annual event for our membership."
The event will be held in Fort Worth, Texas, in 2022 and Kansas City, Missouri in 2023, but new hosts cities were announced in Portland, Oregon, in 2024 and Tulsa, Oklahoma, in 2025.
In addition,  Gann, the longtime executive director of the Sioux City Convention Center, Tourism Bureau and Siouxland Sports Authority, and  Millay, the former executive from ESPN's Wide World of Sports, who now leads Clancy's Sports, were inducted into the Sports ETA Hall of Fame.
The association also gave out several new industry awards to a range of rights holders, destinations and young professionals. Award winners were:
Ariana Tyler, STS, senior business development manager, Greater Columbus (Ohio) Sports Commission, was honored as Young Professional of the Year.
Luchie Javelosa, STS, director of Tucson (Arizona) Sports, Visit Tucson, was honored as Young Professional of the Year.
Frank Lett, STS, senior associate executive director, director of sports marketing, Visit Kingsport (Tennessee), was honored as the Trailblazer of the Year.
Bonny Bernat, STS, senior sports and events sales manager, Visit Winston-Salem (North Carolina), was honored as Woman of the Year.
Adam Andrasko, CEO of USA Artistic Swimming, was honored as Rights Holder of the Year.
John David, STS, CEO of USA BMX, was honored as Rights Holder of the Year.
More than 700 industry professionals attended the event, which is normally held in the spring but was pushed to the fall because of the pandemic.
"Education is always one of my top highlights at Symposium. It was rejuvenating to spend the week sharing best practices and learning with and from my industry colleges," said Jerrine Lee, vice president of sports for Richmond Region Tourism in Virginia. "This piece is truly what makes the sports events and tourism industry so strong."