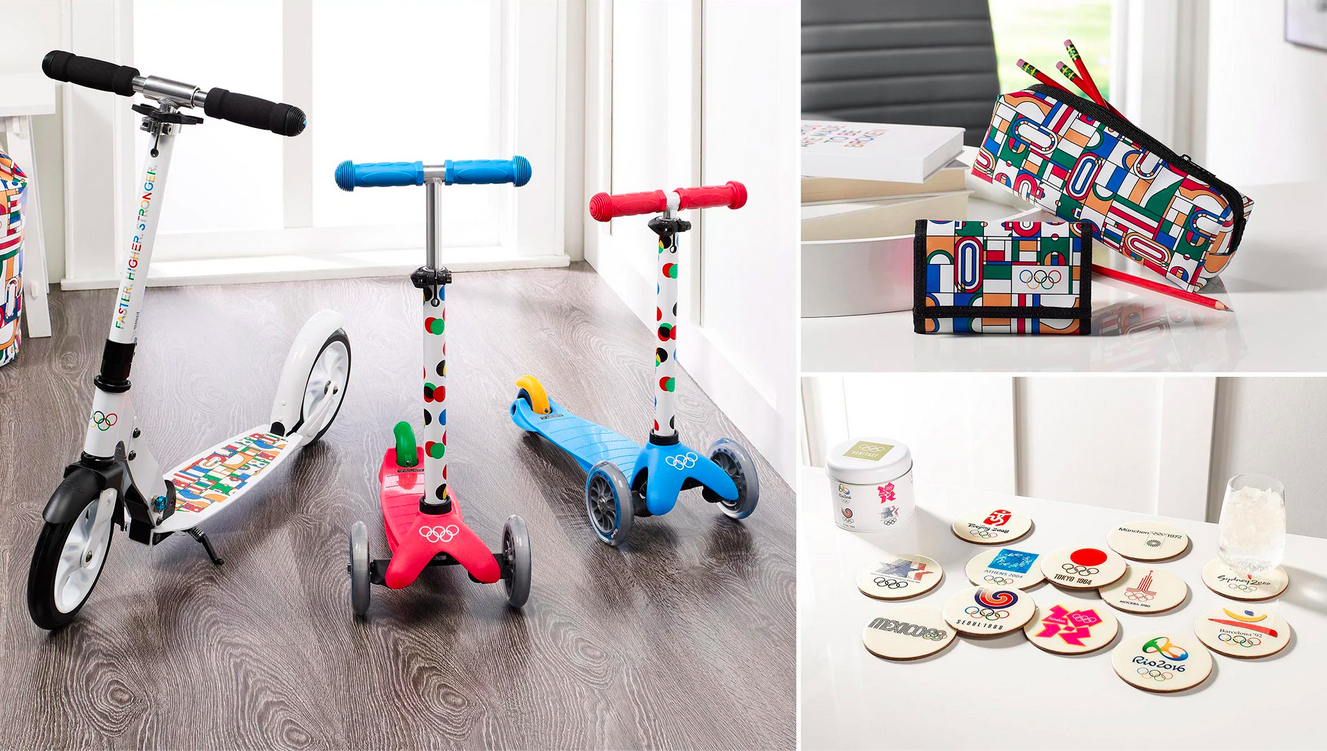 The International Olympic Committee will give fans the chance to buy Olympic-branded merchandise for the first time without going to the Games, opening The Olympic Shop in collaboration with Fanatics as Paris 2024 marks its 1,000-day countdown to the opening of the next Olympic Summer Games.
Fans will be able to purchase official Olympic and Paralympic Games merchandise produced by licensees and suppliers appointed by the IOC and the Organizing Committees of Paris 2024, Milano Cortina 2026 and LA28.
"This is an exciting launch for us, as fans from an increasing number of territories will be able to purchase official Olympic merchandising and connect with the magic of the Olympic Games ahead of each edition," said Timo Lumme, IOC television and marketing services managing director. "We are looking forward to collaborating on this new shop with the Organizing Committees of Paris 2024, Milano Cortina 2026 and LA28 to engage with a broader fanbase and offer collectibles and goods that convey the values of the Olympic Movement."
The Olympic Shop will have three core licensing collections: branded products from the upcoming games with Paris 2024 available today and Milano Cortina 2026 and LA28 collections coming soon; a Heritage Collection with art and design elements from previous Games such as apparel, mascots and souvenirs; and a collection of branded products such as toys and games, bags, stationary items and sports equipment.
The different collections are currently available in the United States, Mexico and several countries Europe including France, the United Kingdom and will expand further by summer 2022 worldwide except for Russia and China, with exclusive product launches along the way. In the future, limited-edition collections from Olympic and Paralympic teams will be available.
"Over the next three years, Paris 2024 will unveil more than 10,000 licensed products accessible to everyone," said Edouard Bardon, Paris 2024's licensing managing director. "The first products are already available on the online shop and we will gradually offer new products as we go along in order to satisfy all desires and all audiences until 2024."