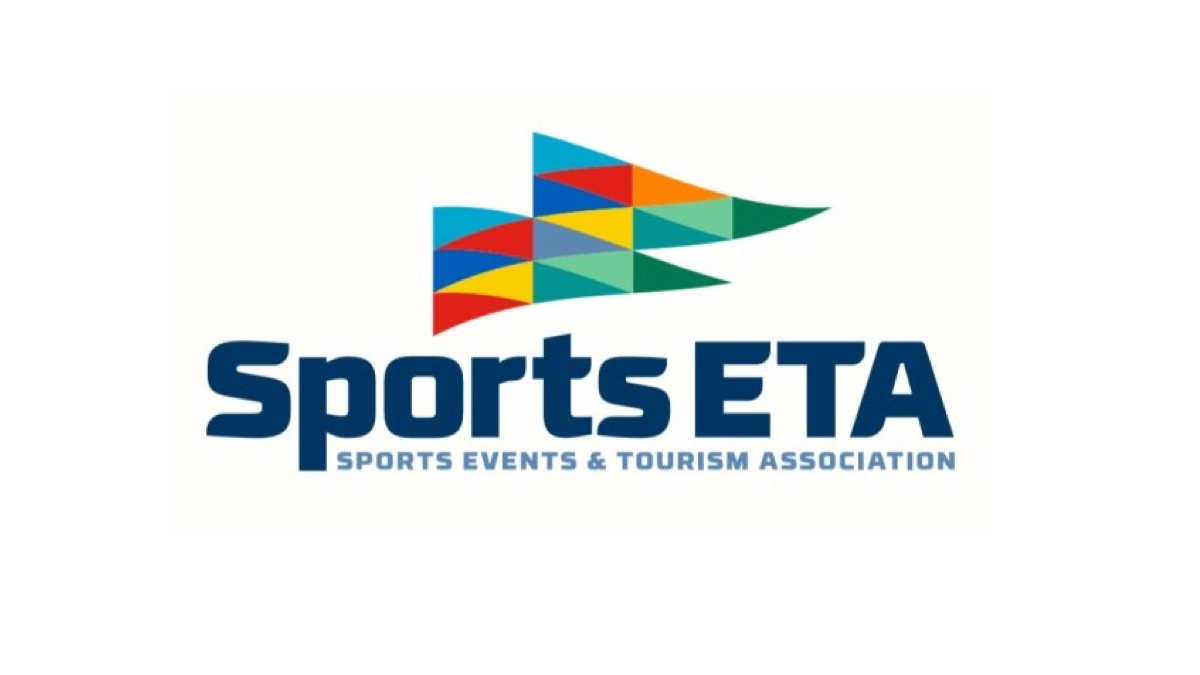 Sports Events & Tourism Association members have elected a new slate of board members, including a secretary to the executive committee, three new destination representatives, two new rights holders and an industry partner position. The new board members will begin their positions on July 1.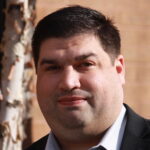 Matthew Libber, the executive director of the Maryland Soccer Complex, will become board secretary, a position that will eventually make him chair of the board. Libber previously spent 20 years at Elite Tournaments as the vice president of business operations. He has served in the past as a rights holder representative on the board and has worked on or led multiple Sports ETA Committees including the Mentor Committee, Bylaws Committee, Advocacy Committee and Facilities Summit Committee.
Destination representatives that were elected were Lawrence Hamm, sports development manager for Destination DC, Ryan Strickland, vice president of the Treasure Coast Sports Commission in Florida, and Katy Tigchelaar, director of marketing and events for the West Michigan Sports Commission. Their terms will expire in 2026.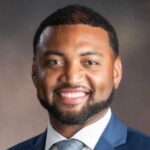 Hamm promotes Washington, D.C., and has helped bring events such as MLB All-Star 2018, ACC, Big Ten and Atlantic 10 Men's Basketball tournaments, the NHL Winter Classic, Citi Open and The Capitol Hill Volleyball Classic. He played six years of professional basketball throughout Europe, four years of college basketball at Towson University and won a Pennsylvania AAAA High School State Championship. He later joined Under Armour as associate manager of sports marketing, where he managed marketing campaigns and events for the basketball division at the high school, college and professional levels.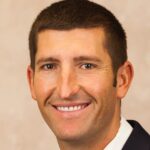 Strickland has a diverse business background and has produced results in areas of business development, recruitment and marketing. A St. Lucie County native and an athlete at St. Leo University, he also earned his bachelor's and master's degrees from the institution. As an employee of the Treasure Coast Sports Commission, he spearheads marketing, business development and financials throughout the Treasure Coast of Florida.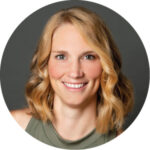 Tigchelaar has been at the West Michigan Sports Commission for 13 years. She also serves vice chair for the Michigan Sports Commission Board of Directors and has been a part of that organization for nine years. She currently serves as co-chair for the Sports ETA State Association Community Group and has played host of the Sports ETA Annual Symposium in the past.
Rob Coggin and Phil Andrews will join the board as rights holder representatives, with terms expiring in 2026.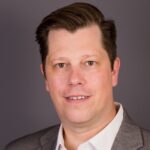 Coggin is the director of league operations for the National Collegiate Roller Hockey Association (NCRHA). A sports management professional who previously worked for USA Hockey and USA Volleyball, he has produced the National Collegiate Roller Hockey Championships since 2006, growing the event in size and scope through partnerships with destinations. In 2014, he was instrumental in the creation of USA Roller Hockey as a sanctioning organization for the sport, and currently serves as its executive director.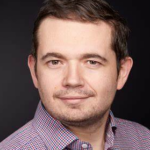 Andrews is the recently named CEO at USA Fencing after previously working in the same position at USA Weightlifting. At USAW, he transformed the sport's governance and reputation, attracting record participation levels and sponsorship, before taking on an interim leadership role of the IWF (International Weightlifting Federation) and PAWF (Pan American Weightlifting Federation) during crisis years. Born and raised in England before moving to the U.S., he has a global perspective and a vast array of experience in sport and business.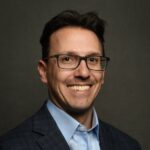 And filling another term as an industry partner representative, SportsTravel Executive Editor and Publisher Jason Gewirtz has been reappointed to a term that will expire in 2026, after serving on the board since 2021 and previously from 2016–2018. Gewirtz also serves as the vice president for the Northstar Meetings Group Sports Division, which organizes the TEAMS Conference, TEAMS Europe and the EsportsTravel Summit. Gewirtz started as managing editor of SportsTravel in 2008 after previously working as a newspaper reporter and editor in California and Colorado.
The new members will join the existing board, whose other members as of July 1 will be:
Executive Committee
Chairman — Ray Palmer, Pensacola (Florida) Sports
Vice Chair/Chair Elect — Frank Lett, Visit Kingsport (Tennessee)
Treasurer — John David, USA BMX
Immediate Past Chair — Don Dukemineer, Decatur Morgan (Alabama) County Tourism
Destination Representatives
Terms Expiring 2024
Chad Culver, Visit Knoxville (Tennessee) Sports Commission
Tammy Dunn, Snohomish County (Washington) Sports Commission
Jerrine Lee, Richmond (Virginia) Region Tourism
Clay Partain, Visit Salt Lake
Terms Expiring 2025
Chris O'Brien, Panama City Beach (Florida) CVB
Jonathan Paris, Visit Myrtle Beach (South Carolina)
Melissa Thompson, Indiana Sports Corp
Rights Holder Representative
Term Expiring 2025
Cindy Cowart, Cowart Sports Events
Industry Partner Representative
Term Expiring 2025
Hank Pivarnik, Sonesta International