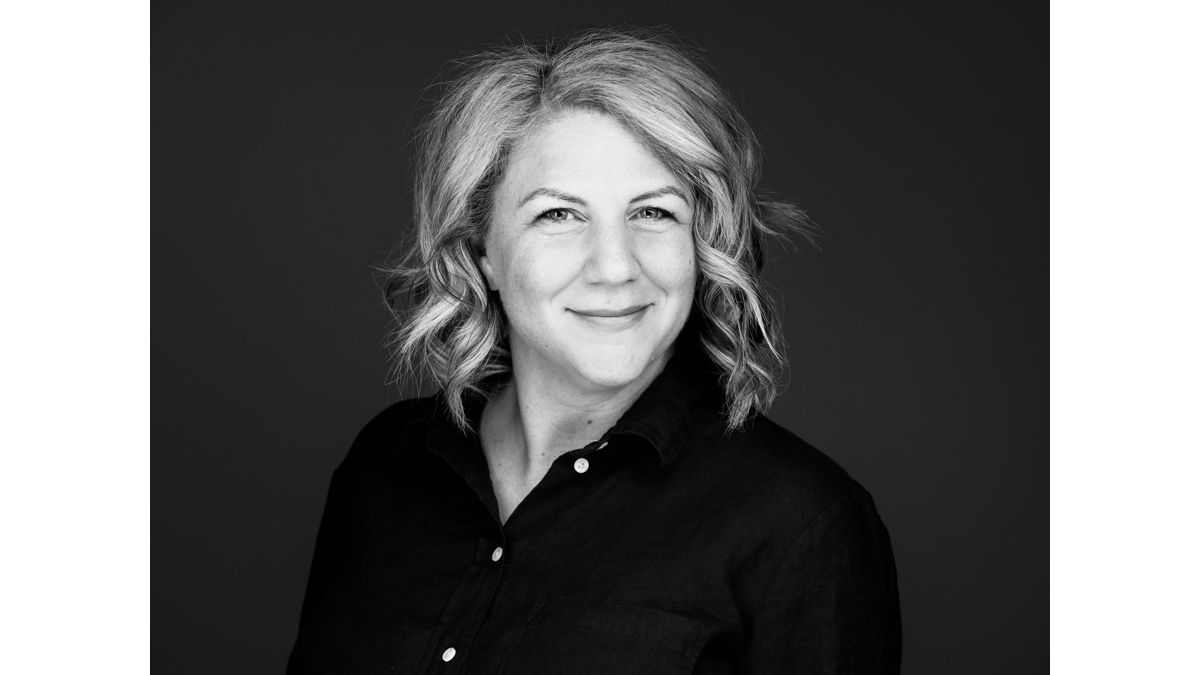 Visit Salt Lake has elevated Caryn Bradshaw to director of services, promotions and athlete experiences for Sports Salt Lake in an effort to place more focus on the overall athlete event experience.
Bradshaw started at Visit Salt Lake in 2007 and has held several roles within the company. In her new position, Bradshaw will be charged to elevate the quality of events and provide event promoters with additional tools and resources to ensure athletes have a positive experience before, during and after tournaments. Bradshaw will collaborate with sports event planners to select venues, oversee volunteers, assist in marketing initiatives and serve as Sports Salt Lake's main liaison for incoming events.
"Merging Caryn's experience in servicing conventions with her passion for sports make her an integral part of our continued upward trajectory," said Clay Partain, managing director of Sports Salt Lake. "The athlete and event planning experience is critical to attracting and retaining sporting events and we are thrilled to have Caryn on our team."
Due to the substantial growth of sports tourism in recent years, Visit Salt Lake recently launched Sports Salt Lake as its sports sales and marketing division to focus is on the continued growth of this multi-billion segment of the nation's tourism industry and an ever-growing portion of Salt Lake's visitor economy. In the past three years Sports Salt Lake has booked 107 sport-related events that are projected to attract 575,000-plus event attendees with a collective direct spend of more than $241 million while in Salt Lake.