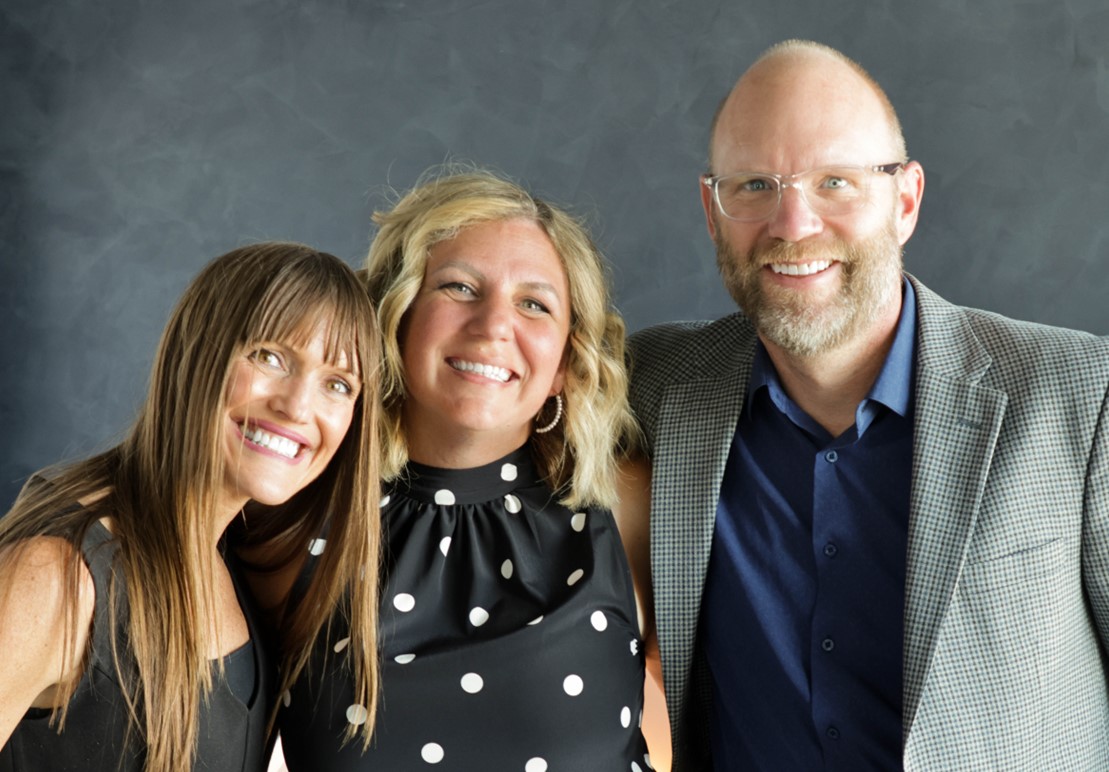 Caryn Bradshaw, managing director of Sports Salt Lake, was recently presented with the Vasilios Priskos Honor Award by Salt Lake's Downtown Alliance. Each year, the Alliance recognizes contributions to downtown's vitality, safety and livability at its annual State of Downtown event.
The Vasilios Priskos Honors are presented to a downtown creator who typically works behind the scenes. Bradshaw has helped build Sports Salt Lake, an initiative of Visit Salt Lake, and has championed Salt Lake County as an attractive location for sporting events.
"We are so proud that her many achievements that are being recognized by the larger community," said Clay Partain, executive director of Sports Salt Lake. "Her hard work, dedication and focus are second to none."
Bradshaw's work to bring sports events to Utah has made an impact on downtown visitation in post-pandemic recovery. She was also instrumental in ensuring a smooth 2023 NBA All-Star Weekend for attendees and locals.
"Merging Caryn's experience in servicing conventions with her passion for sports make her an integral part of our continued upward trajectory," said Kaitlin Eskelson, president and chief executive officer of Visit Salt Lake/Sports Salt Lake. "We were all delighted when the Alliance suggested recognizing her with the 2023 Vasilios Priskos Honors."
"I am thrilled to recognize Caryn Bradshaw, a high-performing Visit Salt Lake team member, with the 2023 Vasilios Priskos Honors," said Dee Brewer, executive director of the Downtown Alliance. "Each of the 2023 Downtown Achievement Award recipients exemplifies what we can solve, accomplish and create when we work together. Our downtown is better because of each of their contributions."