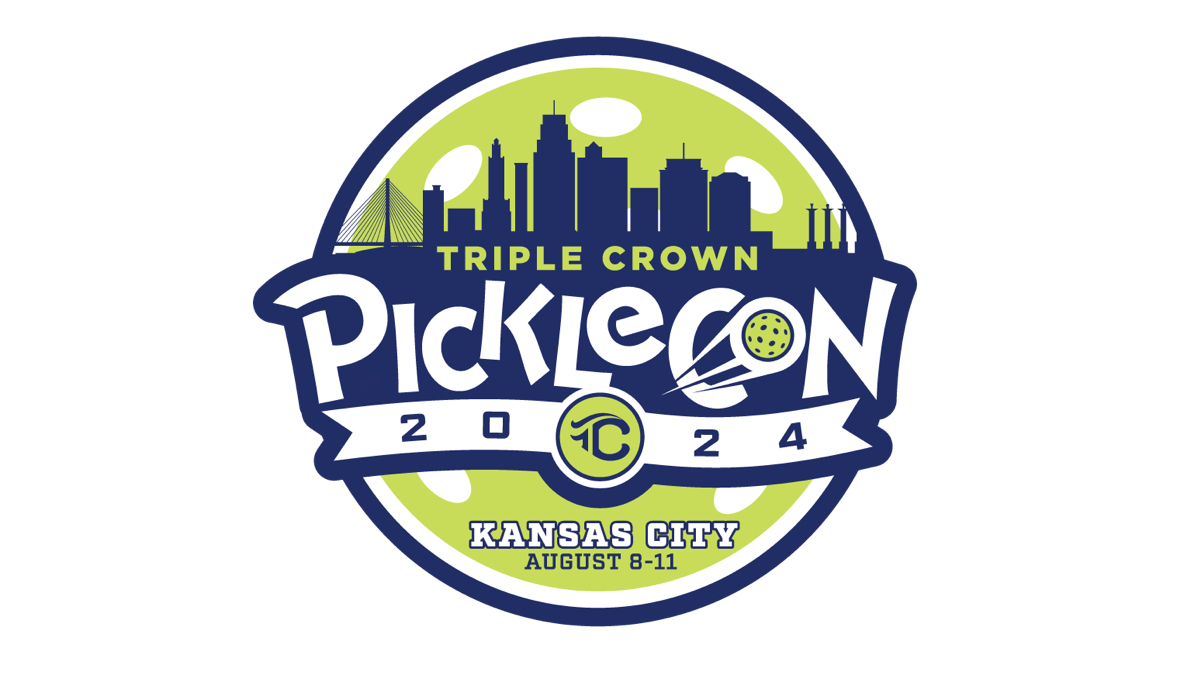 Officials with Triple Crown Sports have announced plans for its inaugural PickleCon 2024 from August 8-11 at the Kansas City Convention Center in Missouri.
"Our collaboration with Triple Crown Sports has been a mutual benefit since day one," said Kathy Nelson, president and chief executive officer of Visit KC and the Kansas City Sports Commission. "It's also clear that KC is passionate about pickleball. We're privileged to be working with a trusted partner on this entirely unique event as Visit KC and the City of Kansas City prepare to welcome fans from across the country."
The event will feature space for 60-plus vendors and more than 100 pickleball courts. PickleCon will be designed to intrigue people new to the sport as well as amateur players and tournament competitors. The event will include tournament play, camps/clinics, wheelchair/adaptive play, pro interactions, open play, panel discussions, educational sessions and a variety of community-based activities.
"We have developed a great relationship with Kansas City through our volleyball NIT event and are excited to build on that by bringing PickleCon to the area," said PickleCon Director Alyssa Morrison.  "Kansas City is centrally located, provides diverse attractions for tourists, and has embraced the pickleball community already.  The city will be a perfect setting for all pickleball enthusiasts to experience this unique event together."