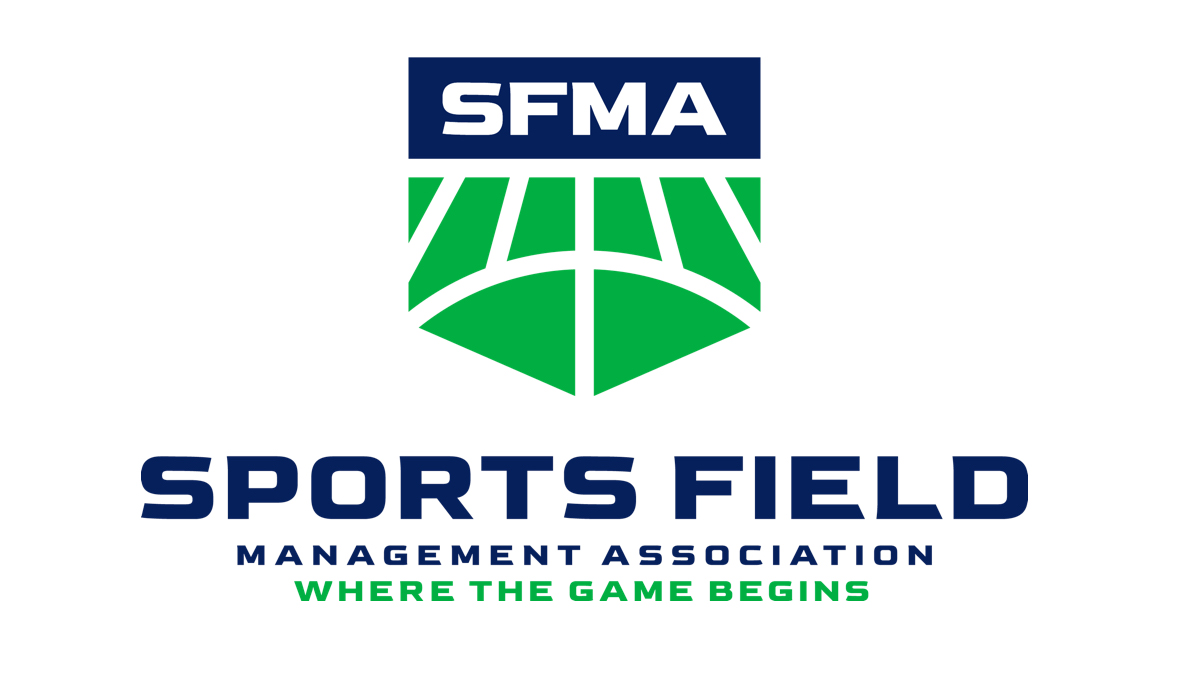 The Sports Turf Managers Association has rebranded as the Sports Field Management Association in a move to align better with its membership makeup and further position the group to aid workers in the sports field industry. The rebrand includes an updated logo, tagline, website and vision for the future.
SFMA was founded in 1981 to provide members with education, information and practical knowledge in the art and science of sports field management. The association has more than 2,700 members across 32 local chapters that oversee fields at professional sports stadiums, universities, colleges, schools and parks and recreation facilities.
The organization said the decision to rebrand stemmed from a desire to be more inclusive, ensuring everyone in the sports field management industry took advantage of the association's benefits, regardless of job title.
"With this extensive rebrand we wanted to address two simple factors, first was the realization that the term 'manager' had over time become too restrictive to represent our membership, which is open to all involved in sports field management," said Kim Heck, chief executive officer of STMA. "And second, many in the public have begun to associate the word 'turf' solely with artificial surfaces. While our members service both natural grass and synthetic turf fields, we wanted our name to more accurately reflect the profession and remove any confusion."
The new logo depicts an amalgamation of athletic fields with SFMA emblazoned in a modern font, a nod to the fact that members work on a variety of field types including football, baseball, soccer, lacrosse, softball, rugby and more. The new tagline, "Where the Game Begins," highlights the importance of the role the field plays in athletic competitions.
"Our association has a wonderful 40-year history, so while the decision to change was not made lightly we felt it was essential in order to grow as an organization and continue to best serve our members," said Nick McKenna, president of SFMA. "Moving forward as SFMA we will further strengthen the industry by enhancing our members' skillsets, knowledge and professional connections, while promoting the importance of sports field workers in the eyes of employers and the general public."