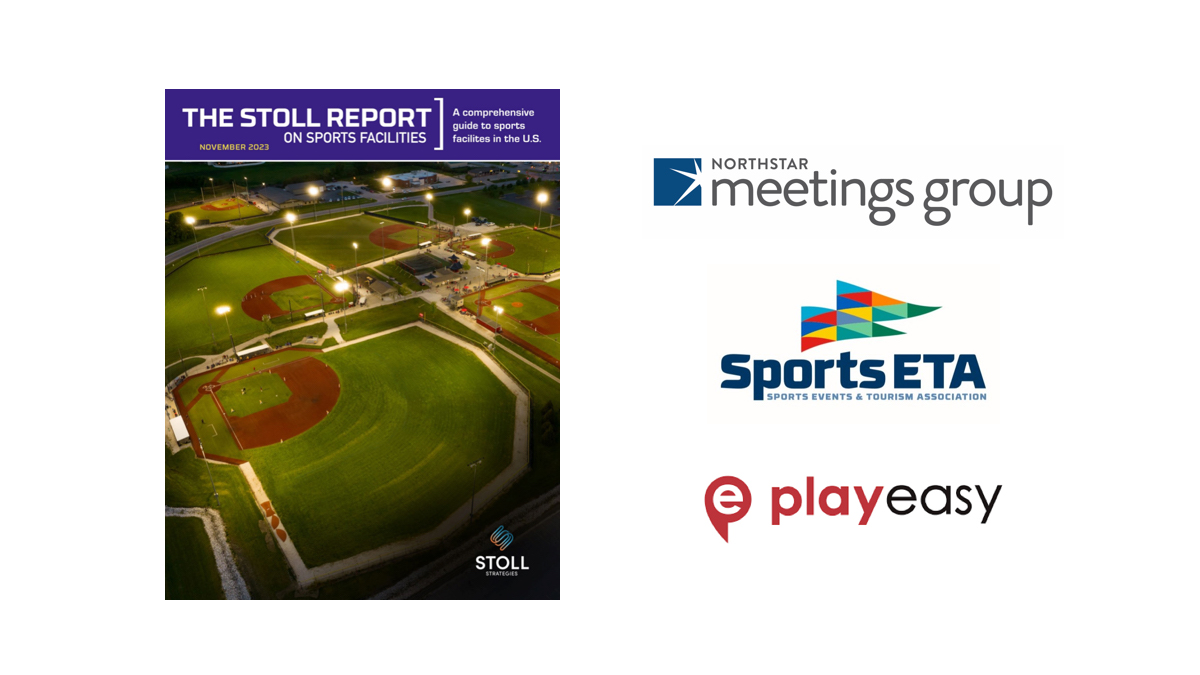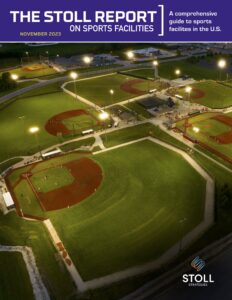 In partnership with the Sports Events & Tourism Association and supported by Northstar Meetings Group and Playeasy, Stoll Strategies has released a new sports facilities report that analyzes the state of sports venues across the United States. The free report accesses Playeasy's data to pinpoint a variety of information about sports venues across the country, breaking down trends based on geography, sports and business development.
Items featured in the report include detailed data insights and suggested actions for destinations and event organizers related to venue types, sports offerings and amenities.
"Data is essential for destinations looking to develop sports venues, as well as for sports organizations looking to make informed decisions about where their events are located," said Jason Gewirtz, vice president of the Northstar Meetings Group Sports Division. "We're pleased to partner with these industry leaders to support the work behind this first-of-its-kind report since we know there are still valuable learnings about what the future of sports event venues will hold."
Information in the report includes:
Bells And Whistles
From standard amenities to new technology and innovative experiences, learn what amenities are most (and least) common among facilities.
Facility Breakdowns
The report dives deep into the data to breakdown facility insights by facility type, sport, region and even state. It also examines emerging trends and non-traditional venues, too.
Key Insights
The landscape of sports facility development is rapidly changing. The report includes information you need to know with key insights in every section along the way.
Future Considerations
Whether professional sport, or youth and amateur, facility development is all the buzz. The report will arm you with trends and considerations as you look to the future of the industry.
Historical Context
Facility development has gone through many cycles over the years. The report explores the current boom in facility development in the context of the past, present and future.
Event Success
Events do more for communities than fill hotel room nights. The report will help expand, measure and communicate additional metrics of success.
To download a free copy of the report, click here.