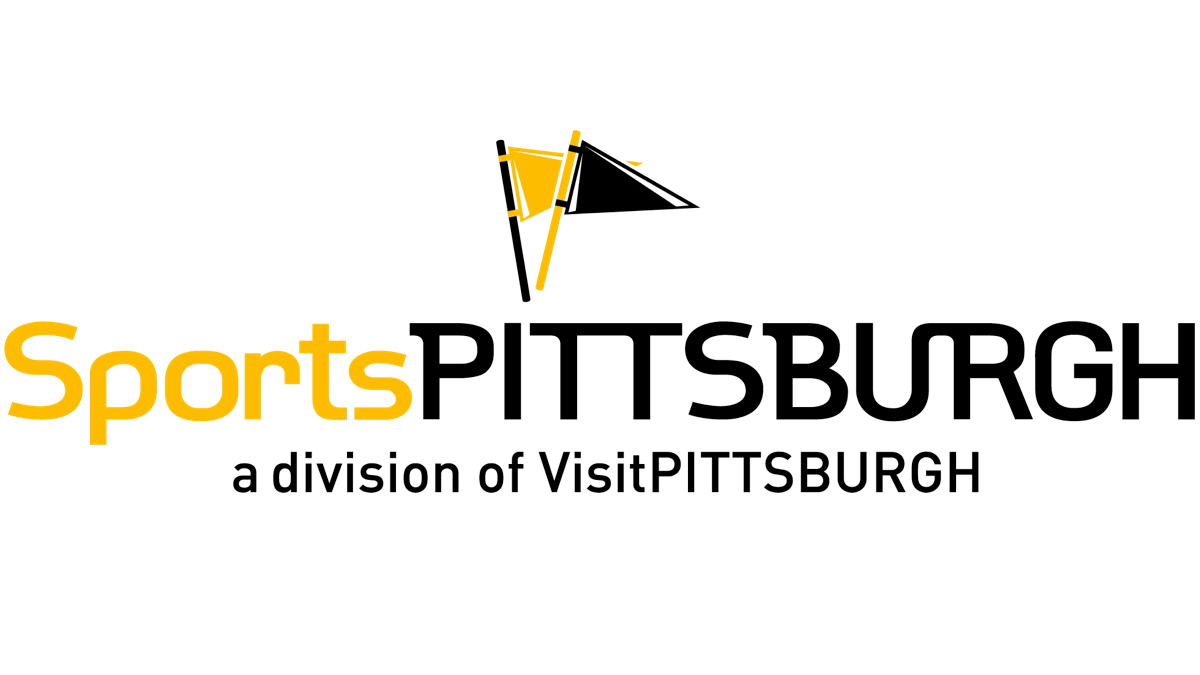 SportsPittsburgh has announced a new addition and an elevation on its team.
Brady Inners has been promoted to director, sports event development. He was previously SportsPittsburgh event manager. Nick Jelliff joins the SportsPittsburgh team as sports program coordinator.
"We're thrilled to welcome Nick to our growing SportsPittsburgh team and to elevate Brady to the role of director," SportsPittsburgh Executive Director Jennifer Hawkins said. "Nick has already shown his passion for sports and events by rolling up his sleeves from day one. Plus, I'm confident that Brady will be a great mentor for him. I'm incredibly proud to have seen him continue to grow within the organization. His dedication to customer service and hosting excellence has directly benefited the growth of annual events and the booking of new events."
Inners joined SportsPittsburgh in 2018 as event manager, developing and executing specialized event and marketing plans for all annual and new SportsPittsburgh-affiliated events. He also served as tournament manager for many NCAA championship events, including the 2019 NCAA Division I Women's Volleyball Championship and 2021 NCAA Men's Frozen Four. In his new role, Inners will plan, direct and execute the host event services function of SportsPittsburgh's annual and new events, pursuing strategic growth opportunities annually.
Jelliff, a 2022 graduate from Penn State, has held internships with Visit Lake Norman in Cornelius, North Carolina; the Harris County – Houston Sports Authority in Houston and the Hershey Entertainment & Resorts Company in Hershey, Pennsylvania. He also has volunteered with ESPN College GameDay.