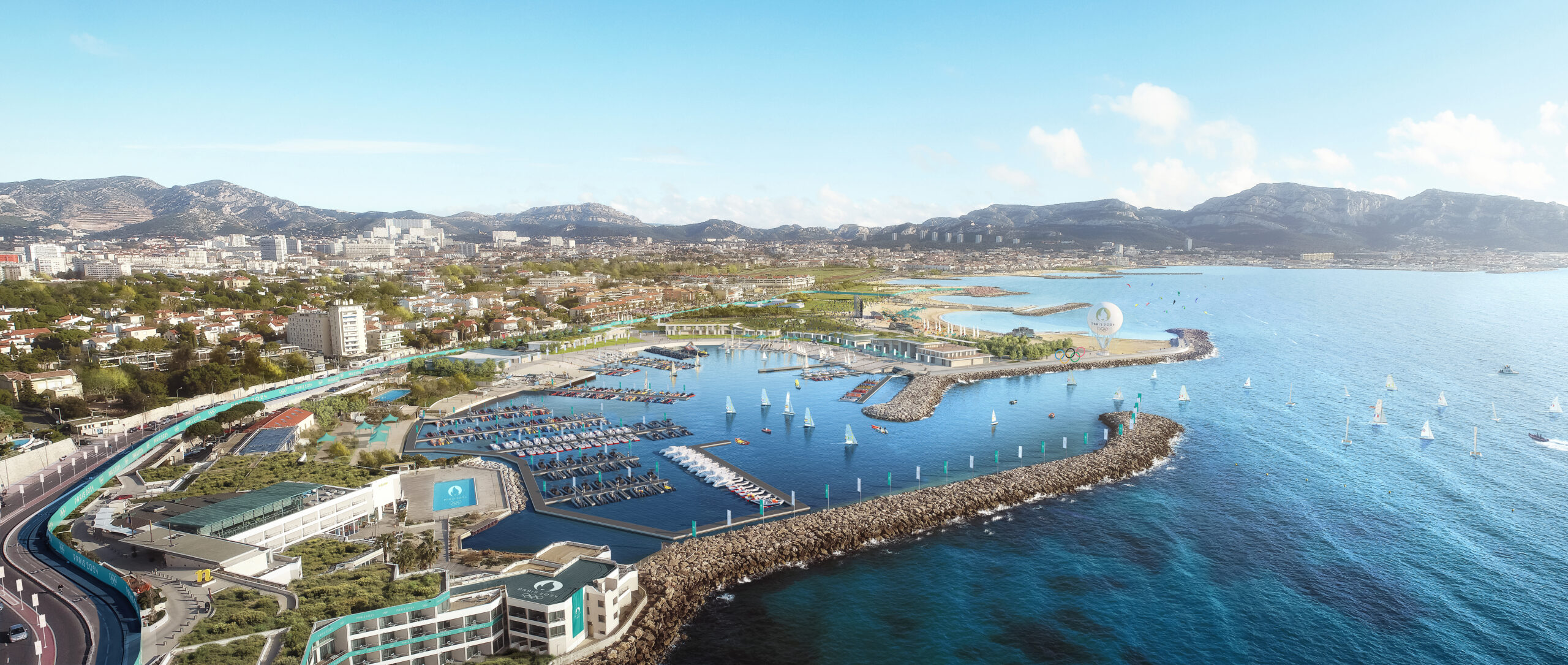 The local organizing committee for the 2024 Olympic and Paralympic Summer Games in Paris has announced its series of test events throughout the summer with less than 500 days to go before the Opening Ceremony.
While not an exact replica of the Games competitions, the tests are designed to identify and carry out any modifications that may be necessary to make sure events next summer run as smoothly as possible. The testing program will be held over the 12 months leading to the Games, culminating with athletics and Para athletics operational tests at the Stade de France in June 2024.
In order to meet the needs identified by Paris 2024, three types of tests have been defined: international standard events created for a specific need for knowledge linked to organizing the sport; events organized by a national or international federation or other third party to test certain operations at events organised by other entities; and operational tests organized by Paris 2024 that include specific tests held behind closed doors or with a small number of invited athletes to make sure a particular venue is functioning correctly or to test the transition between different sports at the same venue.
The first Paris 2024 test event will start July 9 in Marseille, when the city's marina will host a major international sailing competition. The testing program will review the specific requirements of each sport and the different Olympic and Paralympic competition venues as well as planned to not overlap with any major international events.
Paris 2024 stakeholders will be involved in the testing program so they can prepare for situations similar to those during the Games. In August 2023, Paris city centre will simultaneously host a stage of the Archery World Cup on August 19-20 and an international triathlon and para triathlon competition, offering a taste of what will occur at the same location a year later. Venues with a strong hosting record will therefore only be tested from an operational point of view. For example, Roland Garros will be tested for its transition from tennis to boxing on the Philippe Chatrier court.