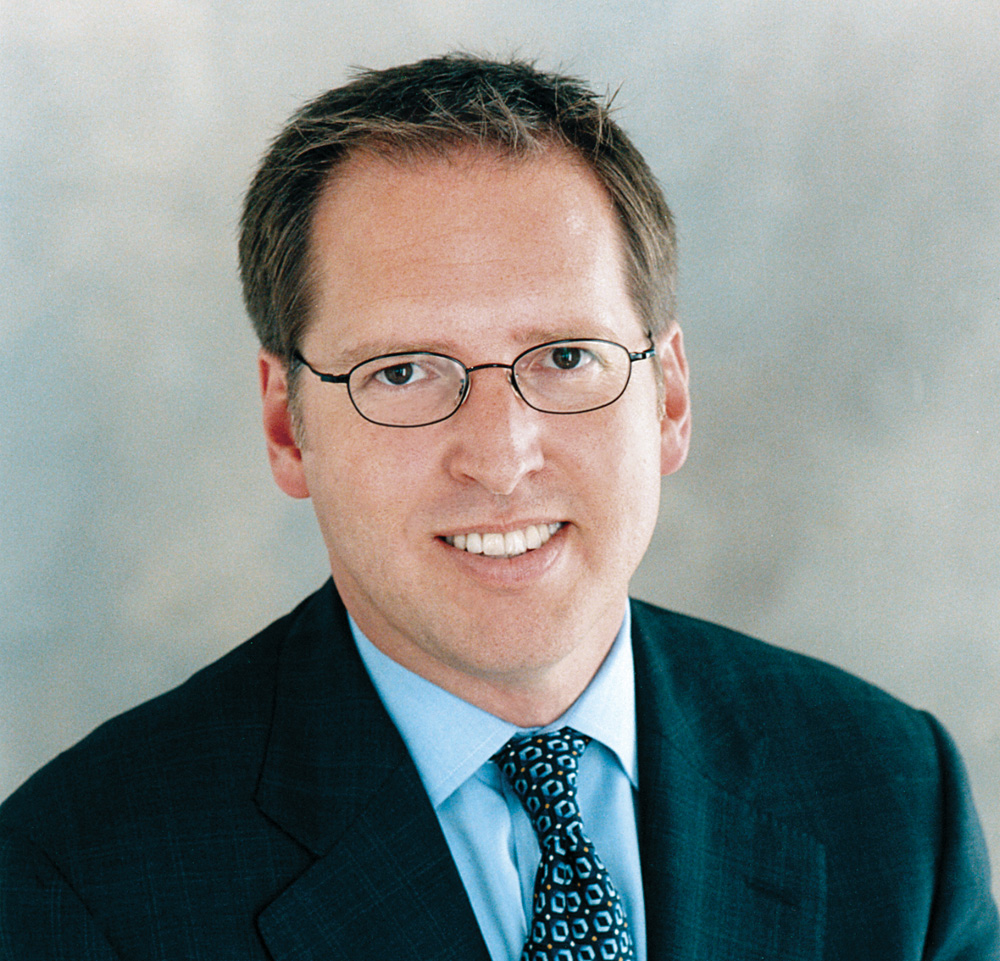 SportsTravel Live!
The last several years have been ones of great challenge for the publishing industry. At one end of the spectrum, we've witnessed publishers who rushed to make all of their content available online without stopping to consider who would pay the bills when they did so. Many of those publishers are now out of business. At the other end of the spectrum are publishers who have tried to ignore the influence of touchscreens and mobile devices. They, too, may not be long for this world.
Somewhere in the middle is the space that we've attempted to occupy: Knowing that the way people consume information is changing but that evolving technologies are not the end of the road for companies creating new, original content available only from their branded source. As part of this strategy, this month we're pleased to announce the launch of our completely updated, mobile-friendly SportsTravelMagazine.com website.
To read the rest of this article in the digital edition of SportsTravel, please click here.