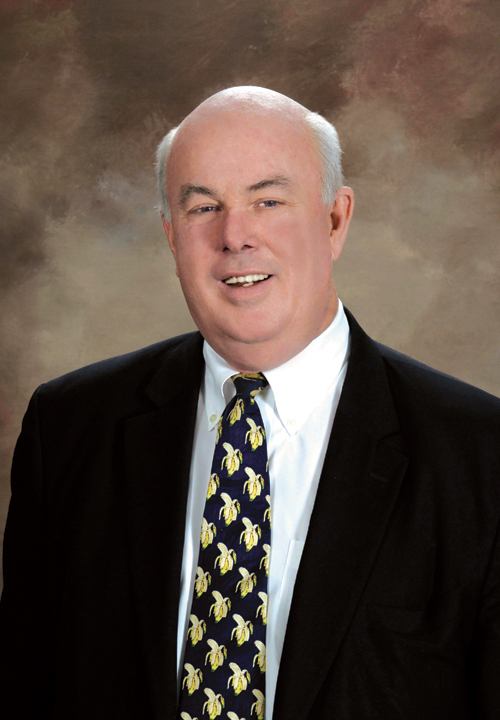 Dear Event Doctor: Our sports organization board, which includes a number of non-sports-business representatives, has suggested that it is time for us to create a strategic plan. I realize that we would benefit from this effort and its results, but we're not sure how to proceed. What are your thoughts on the best way to start? —Planning Ahead
Dear Planning: I agree that every sports organization with multiple constituencies and objectives needs a strategic plan to keep it focused and moving in the right direction at the right pace. I am working with two organizations in this area and have benefited regularly myself over the years with these efforts.
There are some core elements that belong in any plan, starting with full board support. This is not an issue where less than unanimous support can work. The second core element is that the effort should not be initiated or managed by staff, no matter how skilled and experienced, although key staff should be included in the process. It must have independent management.
To read the rest of this article in the digital edition of SportsTravel, please click here.
---
The Event Doctor is Jack Kelly, a sports-industry veteran who has served in a variety of event-related roles, including as CEO of the 2010 Alltech FEI World Equestrian Games, CEO of the Space City (Houston) Sports Commission, president of the 1990 and 1994 Goodwill Games, and president of two United States Olympic Festivals. Questions for The Event Doctor can be emailed to Jack Kelly at eventdoctor@schneiderpublishing.com.