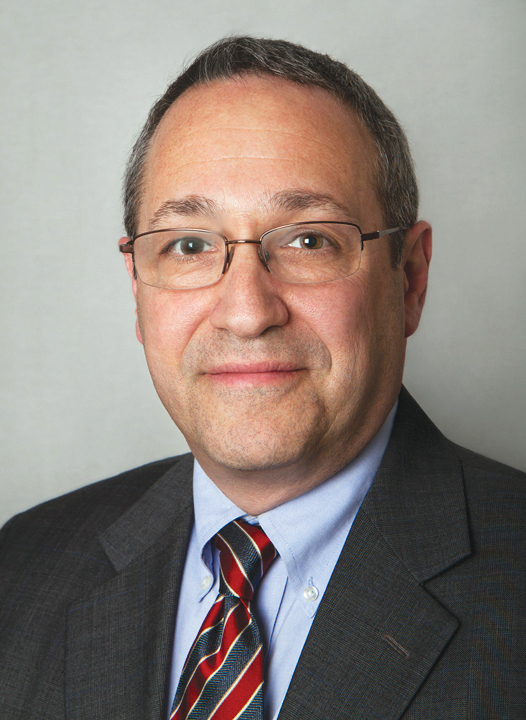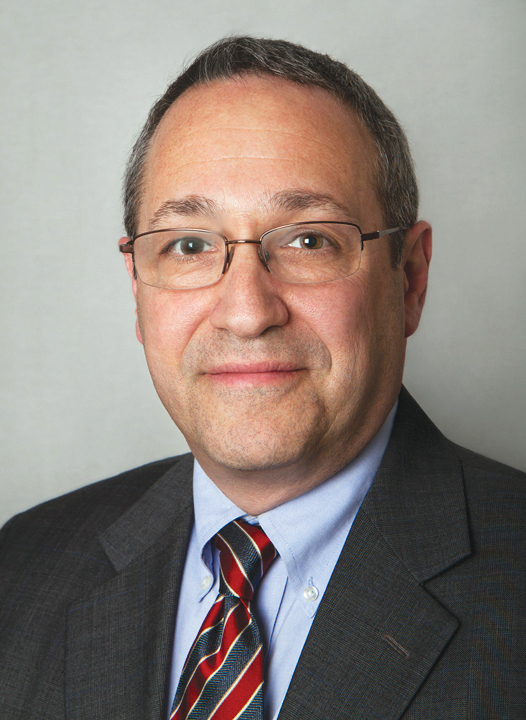 Frank Supovitz, who oversees the planning of the world's most-watched sporting event, will contribute to SportsTravel as the "Ask The Event Doctor" columnist. In the column, Supovitz—the National Football League's senior vice-president of events—will answer reader questions about organizing and hosting sporting events. The column appears in both the print edition of SportsTravel and in the digital version of the magazine available at SportsTravelMagazine.com.
"Frank Supovitz has organized countless, tremendously complex events and is uniquely qualified to serve as 'The Event Doctor,' it is Frank Supovitz," said Timothy Schneider, publisher of SportsTravel. "Not only does he live and breathe sporting events, he loves sharing his experiences and the knowledge he's gained over the years with others in the sports-event industry."
In his role at the NFL, Supovitz manages a team that is responsible for events that include the Super Bowl, the Pro Bowl and the NFL Draft. Supovitz has worked for the NFL since 2005, following 13 years as the head event organizers at the National Hockey League, where he oversaw management of the NHL All-Star Weekend and the Stanley Cup Finals. Supovitz is also the author of "The Sports Event Management and Marketing Playbook," the second edition of which will be released in September.
"I am excited to serve as 'The Event Doctor' columnist as it's always been one of my favorite parts of SportsTravel magazine," said Supovitz. "I see this as a terrific opportunity for me to contribute to the overall well-being of the sports-event industry."
Supovitz's first "Ask The Event Doctor" column will appear in the September 2013 issue of SportsTravel. In his debut column, Supovitz discusses how the NFL event staff reacted to the power outage at the Mercedes-Benz Superdome during Super Bowl XLVII. Supovitz credits simulation drills run in advance of the Super Bowl for allowing him and his event team to react calmly to the situation. "Expect the unexpected, have an incident response plan, develop a team that will work together to solve problems when they happen and make certain everyone understands their role," advises Supovitz in the column.
The September installment of "Ask The Event Doctor" is being previewed on SportsTravelMagazine.com, where readers can post their comments, pose additional questions for Supovitz and find further information on ordering "The Sports Event Management and Marketing Playbook."