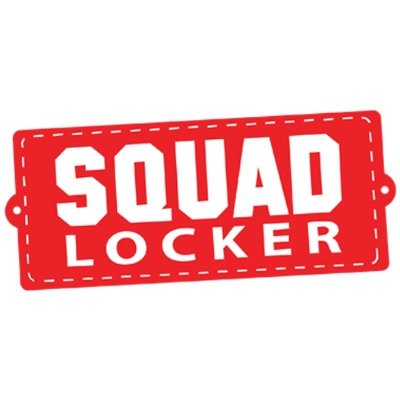 SquadLocker has named George Overholser as chief executive officer, succeeding Gary Goldberg who will transition to a president and founder title.
Overholser's background includes key leadership roles including as a member of Capital One's founding management team, where he headed up strategy and oversaw the launch of 20 new businesses. Subsequently, Overholser was an early investor and longtime board member at VistaPrint.
"George's appointment and the strategic transition announced today are the culmination of a succession plan that we have contemplated for more than a year," said Goldberg. "We are confident he is the right leader to take on the position of CEO at SquadLocker, helping to guide us through our next phase of rapid growth. As he leverages his extensive experience with Capital One and VistaPrint, I am looking forward to great things for SquadLocker."
SquadLocker is a custom apparel and gear software and fulfillment company. Through its software platform, SquadLocker offers products for managing and distributing custom apparel and gear.
"I am proud to take on the SquadLocker CEO role and look forward to leading this great company through its next phase of rapid growth," Overholser said. "Gary and his team created a company that is unique in its ability to combine software smarts with deep textile manufacturing know-how."