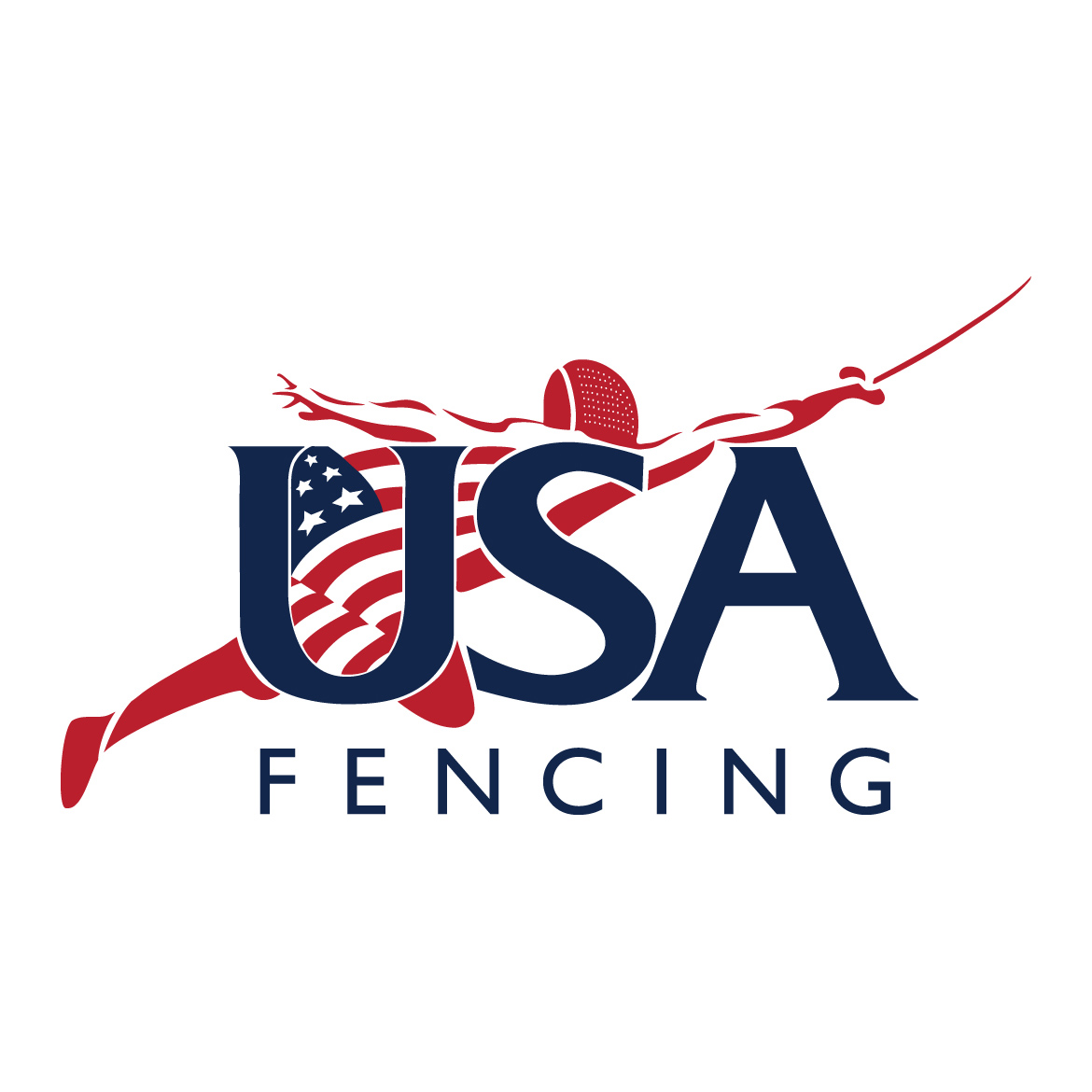 USA Fencing will hold its Division I National Championship and the April North American Cup at the America's Center Convention Complex in St. Louis, it was announced this week.
The event will be April 17—20, 2020. The Division I National Championship is the final qualifier for the U.S. 2020 Olympic and Paralympic Fencing Team, with the team named on site after the event is completed.
"St. Louis has been a great partner for USA Fencing and we are pleased to bring this marquee event to the America's Center, as well as make the announcement of our Olympic team in this great sports community," said Christine Strong-Simmons, USA Fencing senior director of operations.
The April North American Cup includes competitions for fencers in three different events — veteran, Division II and Division III. The two events combined are expected to include about 2,000 competitors, ranging in ages from 12 to 80.
"We are excited to welcome USA Fencing back to St. Louis in 2020 and honored that we'll be the site for the final qualifying stages for the U.S. Olympic and Paralympic teams who will be headed to Tokyo later that summer," said Kitty Ratcliffe, president of Explore St. Louis.
USA Fencing held its national championships in St. Louis in 2018. St. Louis was previously announced as the host for the 2020 USA Gymnastics men's and women's Olympic Team Trials.