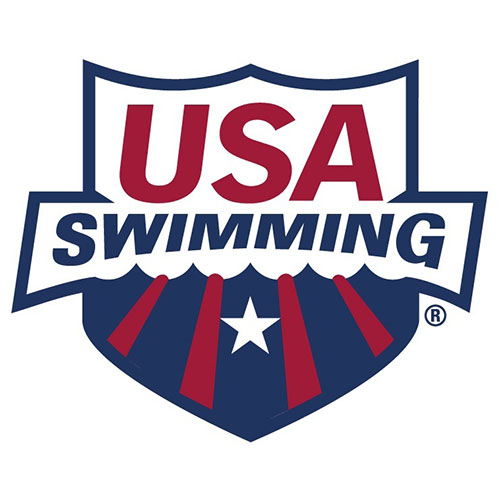 The 2020 USA Swimming Pro Swim Series, which will serve as a lead-up to the Olympic Trials, has been announced with the return of a November event to the five-stop circuit.
The series will start Noember 6—9 in Greensboro, North Carolina. The rest of the events are January 16—19 in Knoxville, Tennessee; March 4—7 in Des Moines, Iowa; April 16—19 in Mission Viejo, California; and May 6—9 in Indianapolis, Indiana.
Knoxville and Des Moines were hosts for the 2019 series as well, which had more than 1,100 domestic and international athletes participate in at least one of the five events. It was the first time USA Swimming selected even hosts via a bid process, which it also did for selecting sites for the 2020 circuit.
The series leads to the 2020 Olympic Trials, which begin June 21 in Omaha, Nebraska.