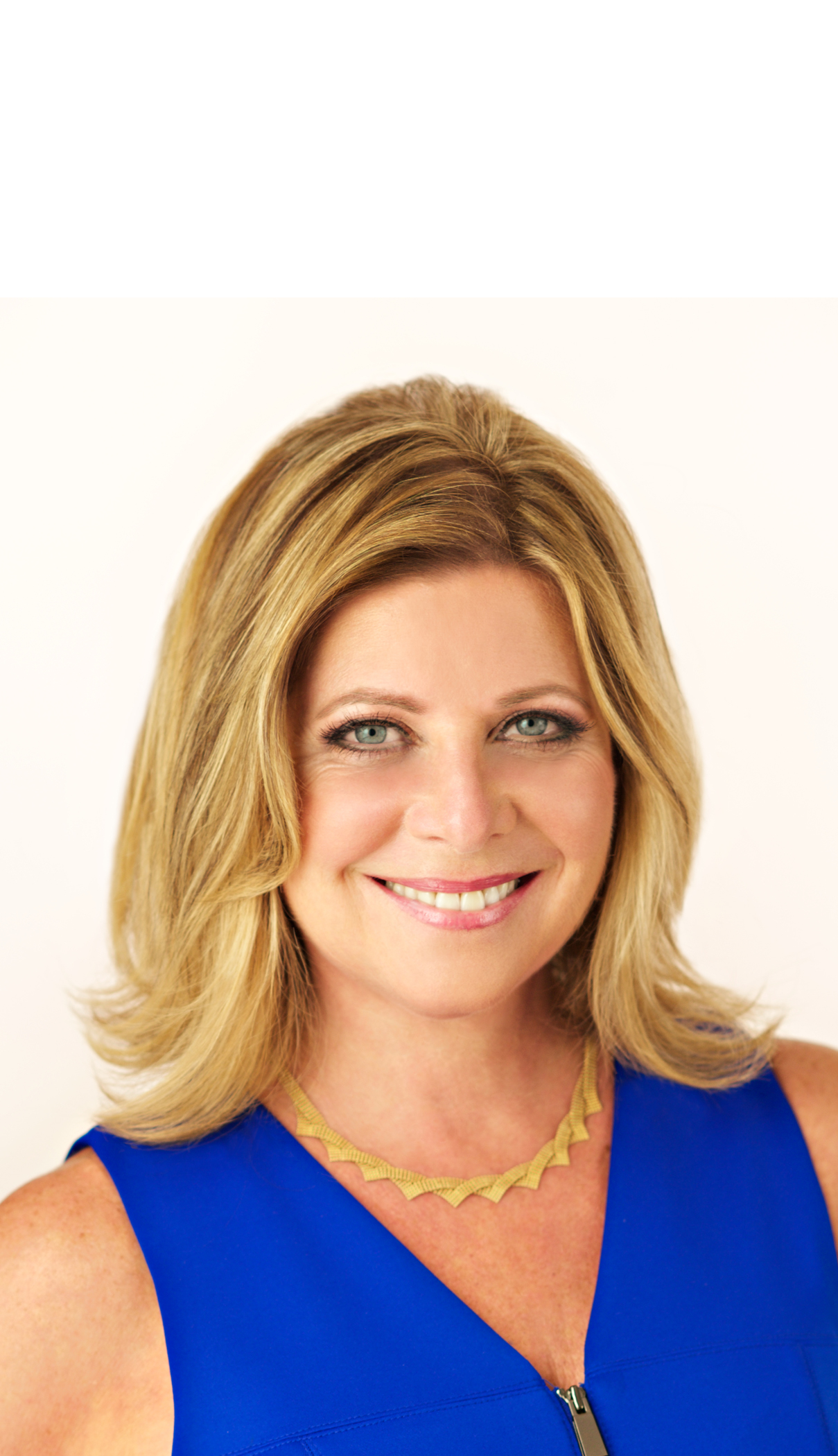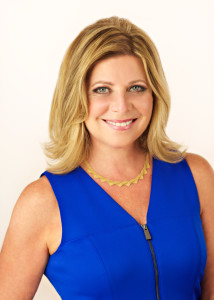 Stacy Ritter has been named president/director of the Greater Fort Lauderdale (Florida) Convention & Visitors Bureau. Ritter, a Broward County commissioner, was selected to fill the position after a public recruitment process.
"Stacy Ritter is knowledgeable and passionate about our community and the tourism industry," said Broward County Administrator Bertha Henry. "She is a very competent administrator with a track record of achieving results in the public sector at both the local and state level, and she has existing relationships with stakeholders engaged in operating and promoting tourism infrastructure and destinations."
Ritter will begin her new role in June following the retirement of Nicki Grossman, the CVB's current president and CEO. Grossman was also a former county commissioner and has led the bureau since 1995.
"I am honored to have been selected to serve as president of the Greater Fort Lauderdale Convention & Visitors Bureau," Ritter said. "I look forward to working with the staff and collaborating with our tourism industry partners to build on past successes and make the most of future opportunities."