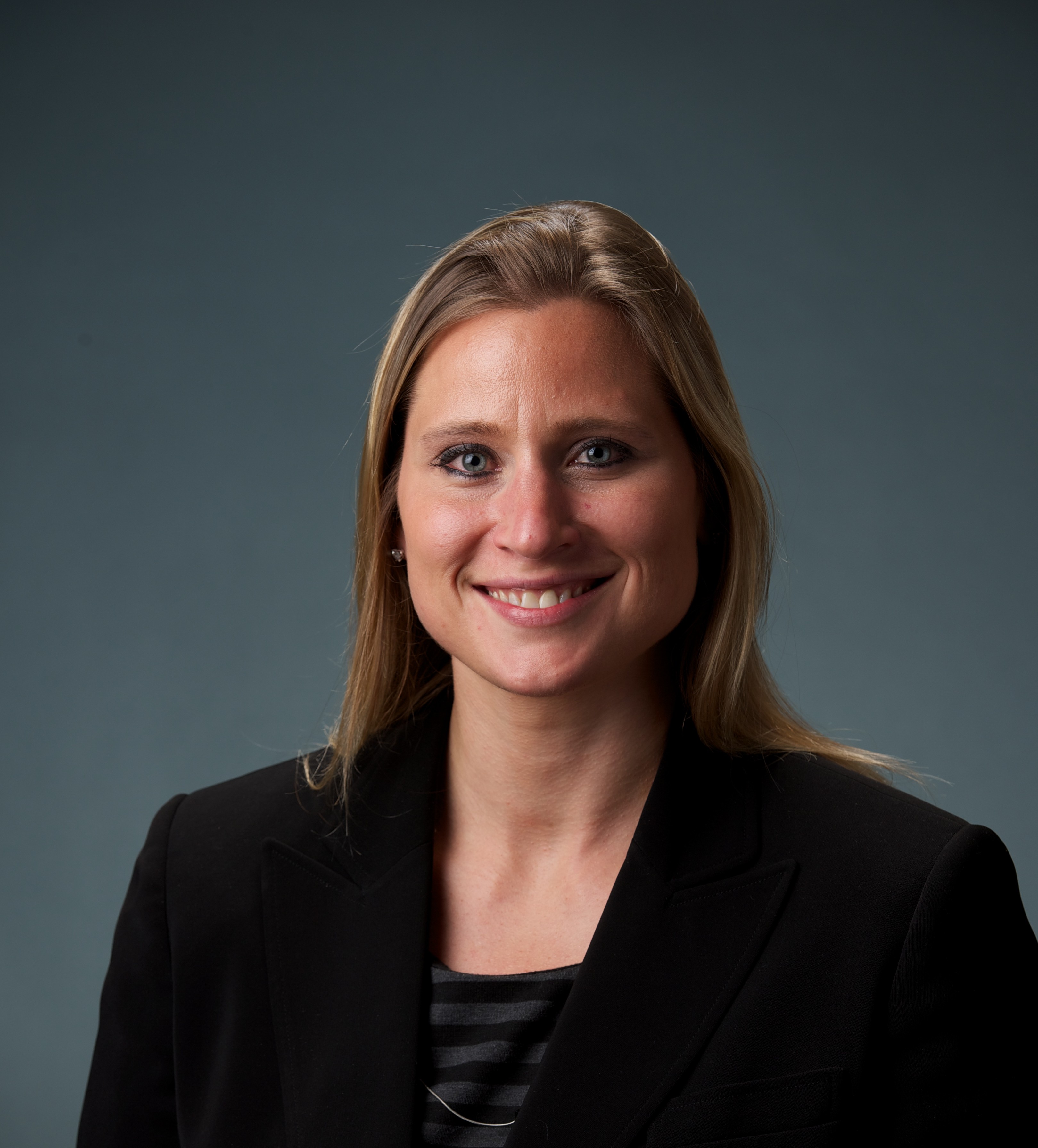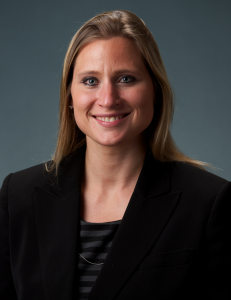 Angela Ruggiero, a member of the International Olympic Committee and a four-time Olympian, has been named chief strategy officer of Los Angeles 2024. In her new role, Ruggiero is expected to draw on her Olympic experience and her six years as an IOC member serving on numerous commissions, including five currently.
Ruggiero, a Los Angeles native, competed in four Olympic Winter Games for the United States hockey team, winning four medals, including a gold at the 1998 Games in Nagano, Japan. Ruggiero has been an IOC member since 2010 following her election by athletes to represent them on the IOC Athletes' Commission. She was elected as vice-chair in 2014. Between 2011 and 2016, Ruggiero served as the chairperson of the Coordination Commission for the 2016 Lillehammer Youth Olympic Games. She has also served on the Evaluation and Coordination Commissions for the 2018 Olympic Winter Games in PyeongChang, South Korea.
Ruggiero is the second IOC member with a role on the LA 2024 staff. IOC Executive Board Member Anita DeFrantz serves as the organization's senior advisor for legacy.
"It is a tremendous honor to join the LA 2024 team as chief strategy officer and I look forward to putting my Olympic experience at the service of L.A.'s candidature," Ruggiero said. "I am excited about what L.A. has to offer the IOC: a Games plan that focuses on sustainability and innovation with Olympic Agenda 2020 at its core. As an Olympian, I dedicated myself to my team and I am now excited to join a new team, working hard to develop a bid blueprint that will contribute to the long-term sustainable success of the Olympic movement."
As one of the United States' representatives to the IOC, Ruggiero already serves on LA 2024's board of directors and will be ineligible to cast a vote for the 2024 host city when the IOC makes its selection in 2017 in Lima, Peru. In addition, as a result of her position with LA 2024 and as a member of the U.S. Olympic Committee board of directors, she will recuse herself from all USOC board discussions and decisions concerning the Los Angeles bid.