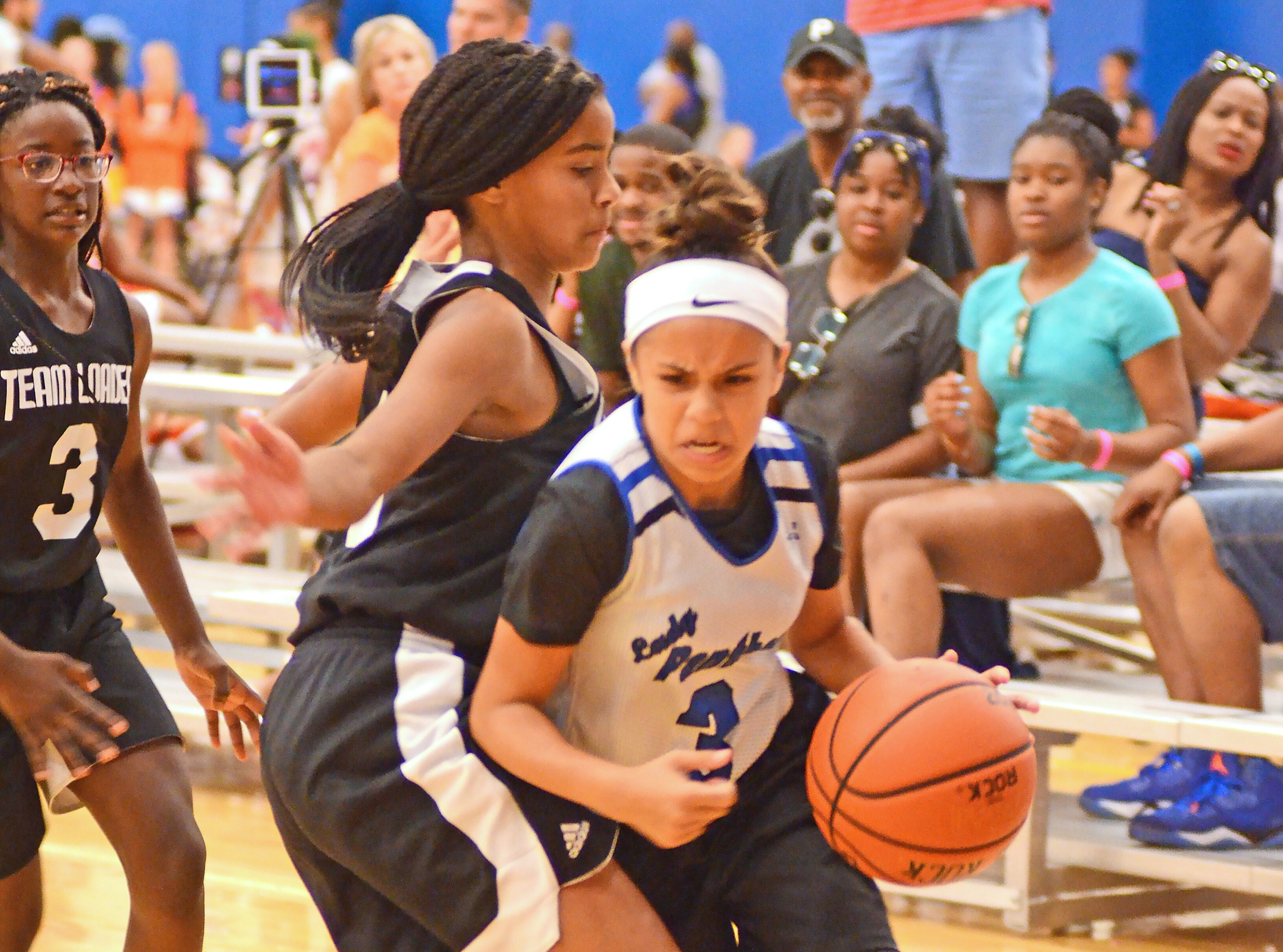 It's one of the words that has been used the most during the pandemic, to the point that it has become loathed by some: Pivot.
Pivot on dates for an event. Pivot on location. Pivot on fan capacity, health screening, streaming needs. Pivot on the way that things have been done in the business for decades. And all that pivoting has resulted in changes to the way that the bidding landscape looks for destinations that want to bring in room nights and revenue, and event organizers that want to make sure that tournaments can run profitably.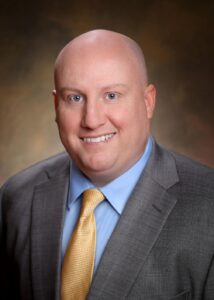 "What we have found is that we work best with cities that are trying to find that good mixture of the city standpoint and the event organizer standpoint," said John Whitley, president of the National Travel Basketball Association. "In the past we were able to negotiate some really good incentives, now we take a step back and know that those incentives may not be there. We understand that there is a give and take."
Whether cleaning protocols or technology enhancements, the competition for drawing sports events to a destination has taken on new forms in the past two years — but partnerships and communication have remained the pillars for successful events on both the organizer and destination sides.
"When it comes down to hosting an event in a particular city, it's really about the relationship and being able to trust that individual or trust their city to be able to provide everything that they can, and really go down in the trenches with you guys to be able to host an event," said Scott Cole, director of event operations for USA Gymnastics. "And as long as both parties, whether it be the city, the sports commission, and our organization can come to terms that this partnership is going to be beneficial for all of us, then it's going to be a good fit for us."
Changes in RFPs
From the event organizer standpoint, whether in a "surge" or "lull" of case numbers throughout the country, COVID-19 has reinforced the importance of health protocols when heading to an event.
"I think that it certainly will transform the way that RFPs are done in the future," Cole said. "When deciding on what city you choose to go to, knowing that they have a comprehensive plan or have worked with different organizations within their cities to put together a plan for testing or tracking, health surveys, things of that nature, it helps."
"We haven't changed anything specifically in our RFPs, but I would say our ears are perked up more to discussions about what do we need to look at, health and safety wise," NJCAA Vice President for Governance, Championships, & Membership Molly Simons added. "It's something we're all highly attuned to now, just because we have to be."
And that attention to detail remains whether you have an event indoors or outdoors.
"When you're dealing with indoor events that is still a priority, but outdoors makes it a bit easier," Whitley said. "On the indoor event side of things, that is something we have to take a closer look at now than before to make sure that facilities have everything in place on their end. What we have found so far is that all the facilities, all the cities we deal with, really have done a great job of adjusting on their end and it's made our job a lot easier knowing they have everything in place."
The Relationship Business
Incentives have always been part of the sports-event landscape but now are not a straight financial incentive, strictly speaking. Now incentives are built with an eye toward what will make a successful long-term partnership.
"The biggest change is making sure to emphasize what safety measures we are taking to make sure that we understand the cleanliness of our facilities, the safety of all attendees both on and off the court," Sports Milwaukee Executive Director Marissa Werner said. "I don't think the incentives have necessarily changed, I think it's about the partnership and trust more than anything."
"We're trying to build our relationships and our partnerships and get creative about if it's not the guarantee, is it some other type of incentive?" Simons added. "It may be assistance with web stream production and things like that. It's not strictly a dollar value, but it's something else that helps."
The give-and-take that many throughout the industry speak of is also a facet that has existed in the past but takes on an enhanced meaning now.
"Let's see if we can get to a bottom line that makes sense," is how Rhode Island Sports Commission Executive Director John Gibbons said. "The easy thing is to just write out a check, but nobody just wants to write out a check. I would rather say 'What's important to you, what's important to us and let's see if we can come to an agreement where it all makes sense.' Some of it might be cash and some of it might be a lower cost for facilities or hotel rooms or free hotel rooms or whatever you can do."
And that ties back into what the industry is all about: relationships.
"It's not just transactional," Greater Columbus Sports Commission Executive Director Linda Logan said. "These are our partners. We've been in the trenches for many, many years. And I do think that that's important moving forward. Those relationships mean a lot to us."