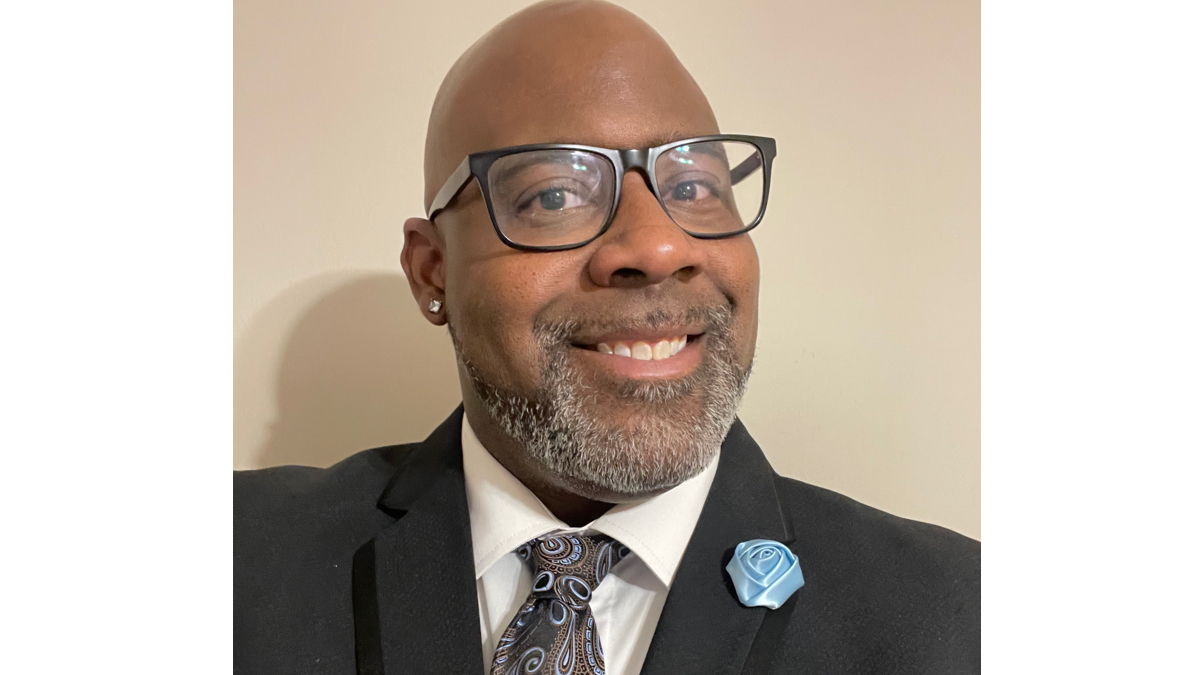 Steve Bailey has been named the chief of event business development for Team IP, a souvenir merchandiser for amateur sports throughout the United States.
Prior to joining Team IP, Bailey spent five years at the Junior Volleyball Association, where he served as director of events. He was responsible for planning and executing all the JVA's national and regional events, as well as managing a team of event staff. He also spent two years at Netlynx as director of events and business development and was previously a volleyball coach at Grand Valley State and Kent State Universities. He was also associate volleyball director for Michigan Sports Academies.
Founded in 1992, Team IP provides decorated apparel and branded promotional products for its three divisions; championship events, digital services and corporate identity programs. The company earlier this year announced several college football bowl game partnerships including 23 Bowl games,across conferences including the SEC, Big 10, Big 12, ACC, Pac 12, American, C-USA, SunBelt, MAC, Mountain West, Notre Dame and other independents.