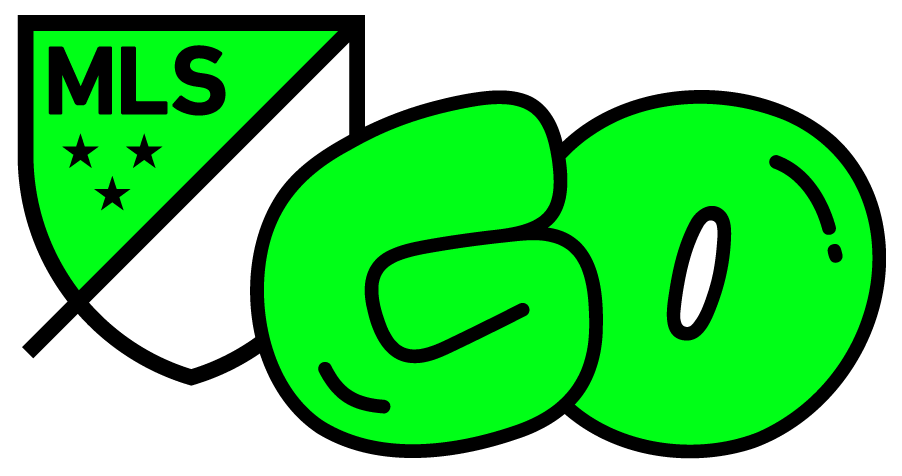 Major League Soccer and RCX Sports have announced the launch of MLS GO, a recreational program designed to increase participation and access for young players that engages with existing community organizations and local recreation programs to provide boys and girls ages four to 14 with a local soccer experience.
Over the course of a season, players will learn the game and wear MLS club-branded uniforms while playing in their local community league. The program will debut this fall in 18 markets: 12 MLS, three MLS NEXT and three additional cities.
"MLS GO will provide an opportunity for children across the country to play soccer and create a direct connection between our MLS clubs and future soccer fans," said Kyle Albrecht, MLS senior director of properties. "We are excited to work with RCX Sports and local community organizations to provide a structured introductory soccer program, with connections to a developmental pathway that will enable greater access to the sport, regardless of age, gender, location, or talent level."
RCX Sports will serve as the program's official operating partner. RCX Sports works with professional leagues, national governing bodies, sports-centric businesses and brands to reimagine youth sports experiences, improving the accessibility and inclusivity of sports by creating opportunities to play. The company also runs the NFL Flag initiative.
"Soccer is the most widely played sport globally and many times, it is the first organized sport people in the United States will play as children," said RCX Sports Chief Executive Officer Izell Reese. "We're proud to partner with MLS to improve the accessibility and inclusivity of the sport for youth athletes across the country. MLS GO will expand the communal reach MLS clubs have within their market and introduce new markets to the MLS ecosystem in a fun and affordable space for children."
MLS and MOJO, the official grassroots and coaching education partner of the league, have created an educational program for MLS GO coaches and participants to enhance their playing experience, elevate skills and knowledge and provide tools for players to improve in the sport.
"For many young players and coaches, MLS GO will be their first experience playing and coaching soccer. In partnership with MOJO, we are committed to delivering fun and age-appropriate training programs that develop not only soccer skills, but also a lifelong love of the game," said Fred Lipka, MLS vice president of player and youth development.
MLS GO markets
Birmingham, Alabama
Phoenix
Los Angeles
Denver
Washington
Orlando
New Orleans
Foxborough, Massachusetts
Detroit
Las Vegas
New York City
Charlotte
Cincinnati
Columbus
Philadelphia
Dallas
Seattle (Launching Spring 2024)
Milwaukee