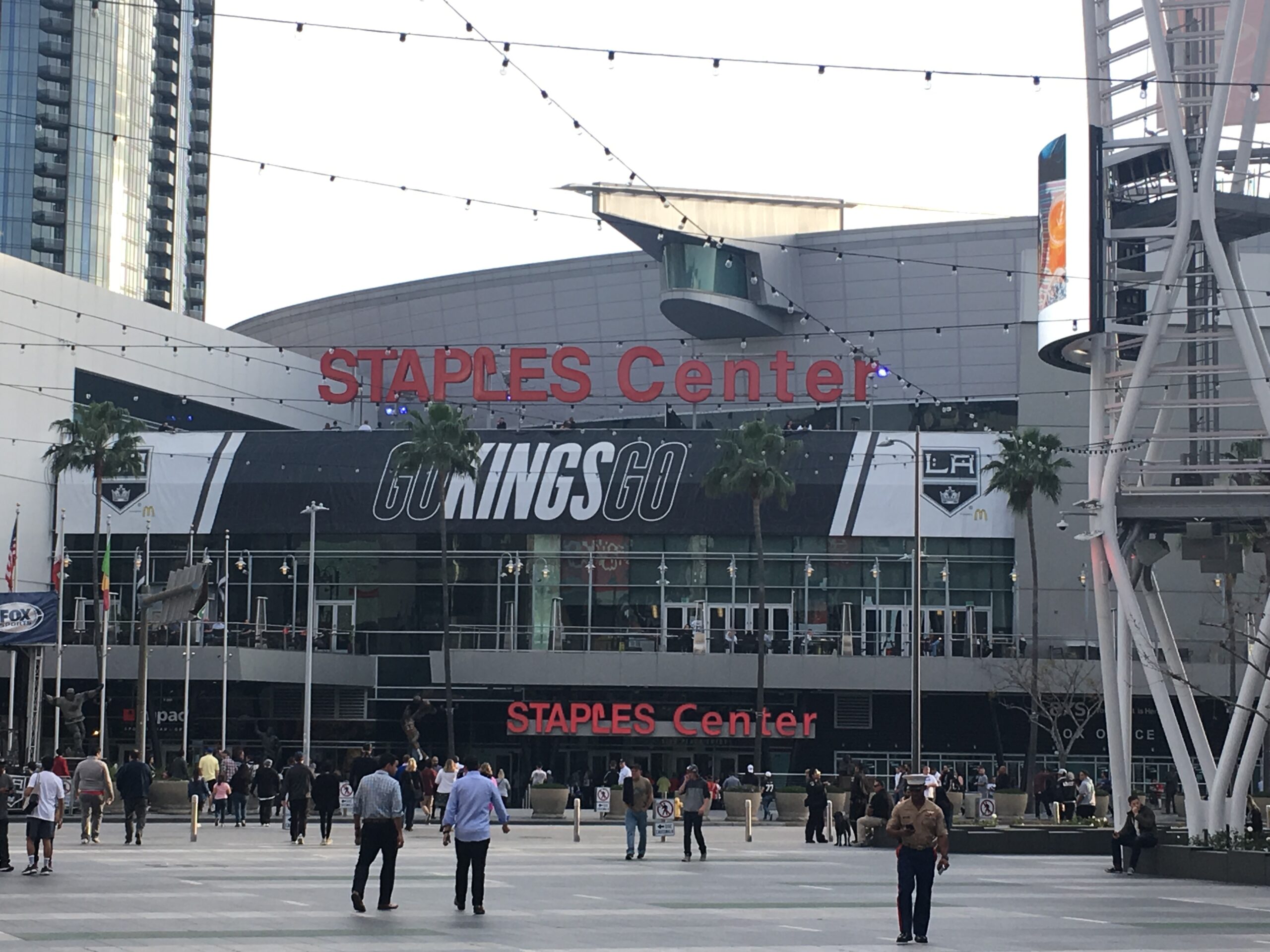 The Staples Center in Los Angeles, home of the four professional sports teams in the NBA, NHL and WNBA, has received GBAC Star facility accreditation from the Global Biorisk Advisory Council. The accreditation is given to facilities who have put in place the most stringent protocols for cleaning, disinfection and infectious disease prevention.
To achieve the accreditation, Staples Center was required to demonstrate compliance with 20 core elements ranging from standard operating procedures and risk assessment strategies to personal protective equipment and emergency preparedness and response measures. The arena, when not hosting a variety of concerts and other events, also is the home for the Los Angeles Lakers, L.A. Clippers, L.A. Kings and L.A. Sparks.
[What is GBAC Star Accreditation Anyway and Why is it Important?]
"GBAC STAR accreditation empowers facility owners and managers to assure workers, customers and key stakeholders that they have proven systems in place to maintain clean and healthy environments," said GBAC Executive Director Patricia Olinger. "Staples Center has received third-party validation that it follows strict protocols for biorisk situations, thereby demonstrating its preparedness and commitment to operating safely."
The Staples Center joins several other facilities including the Anaheim Convention Center, Hard Rock Stadium in Miami, the Orange County Convention Center in Orlando, and Overland Park Convention Center in Overland Park, Kansas, to earn the accreditation. More than 2,400 facilities are in the process of becoming accredited through the GBAC Star program. Accredited facilities will renew annually to confirm they follow and improve upon the procedures they outlined in their initial applications.
"We know that when the time is right for our guests , athletes, artists and our team members to experience the incredible energy within Staples Center again that our GBAC Star accreditation demonstrates that we are taking the proper precautions to protect everyone once it is safe to host events again," said Staples Center President Lee Zeidman. "We are honored to be one of the first GBAC Star accredited arenas leading the way in maintaining cleanliness and continuing to make the safety of everyone our number one priority."
Staples Center's sanitization protocols will continue during live events with or without guests and throughout office work spaces. Dedicated restroom attendants equipped with enhanced products work constantly to keep these high-touch areas clean. A team of "sanitization monitors" are auditing and evaluating all areas and restroom fixtures have been modified, where appropriate, to touchless. The food and beverage areas also have been examined to ensure food safety is carefully considered with EPA-approved sanitization methods.