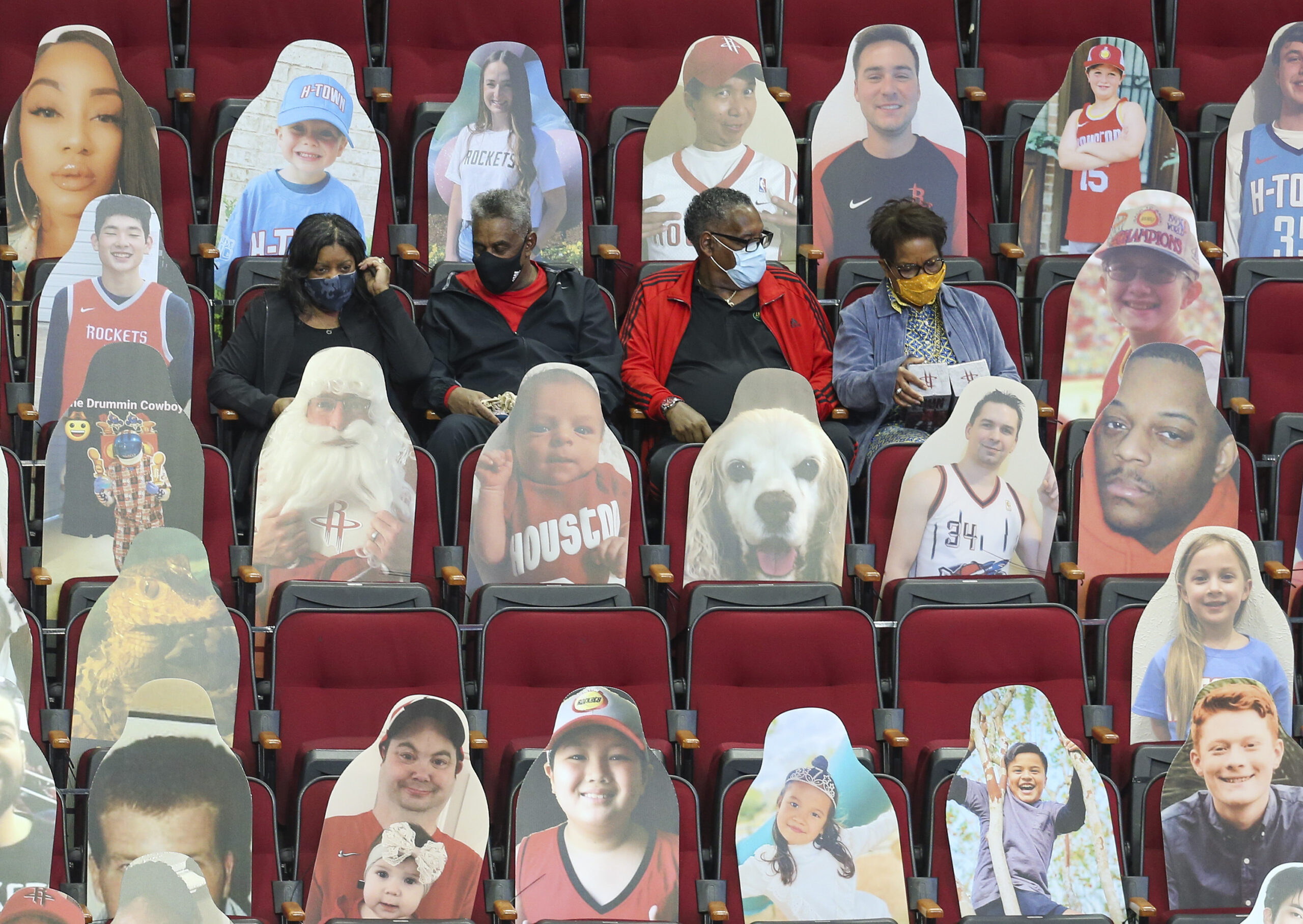 We survived for more than a year without sports — and more particularly, sporting events — as we used to know them. We first had to learn to live without any live sports at all. Then, largely with the help of the NBA, we became accustomed to watching live sports on TV from empty stadiums, arenas and playing fields, while the athletes who brought us back into the world of sports existed in the newest incarnation of a biosphere: the sports bubble.
As crowds trickled back into sports venues, we had a taste of the additional excitement and ambiance those fans brought, and the dynamic between players and fans was marginally reignited.  If you were lucky enough to go to a live sporting event in that period of time, you might have found, as I did, that the experience was not as unifying as it used to be. It instead revealed, among other things, the wide disparity in the interpretation of the phrase "actively eating and drinking." I was in one arena that played a video tutorial on the large screen showing how to put your mask back over your mouth and nose immediately after eating a kernel of popcorn or taking a sip of a drink. It should not have been that hard.
But it does highlight what we have not yet fully brought back: The contribution by sports to the social fabric of our society.
For avid sports fans and sports travelers, many of our relationships and social networks are tied to sports.
One of the arguments continually advanced with regard to our children returning to school is they not only need to learn but they also need the socialization that the school environment provides. Adults are not that much different. And for avid sports fans and sports travelers, many of our relationships and social networks are tied to sports. While we have been able to watch sports and even attend sporting events, those relationships and networks had to take a back seat — or a virtual seat.
This brings us to the unfortunate news that, while the Olympics are scheduled to take place and will no doubt look compelling on TV, we will miss the gathering of the worldwide Olympic family over those 16 days. The closing ceremony of every Olympics includes the rallying cry for the "youth of the world to assemble," four years hence. It is perhaps the most overt acknowledgment in sports that the events are not just about the competition but are also about bringing together people from all corners of the globe who share a common passion. With foreign spectators not being allowed in Tokyo, so much of that will be lost.
The same ethos that plays out at the Olympics also plays out at college football games, March Madness, the Indianapolis 500, or whatever your favorite sport gathering point is — where you reconnect with old friends, make new friends, share emotions and share a commonality of spirit.  The cutouts in the stands and the various drapings and set designs that characterized some sporting events in the last year made it look less obvious on television that something was amiss, but did not further the cause of social nourishment.
I have loved the competition, and I have been pleased that so many elite athletes — who have a limited peak performance window — have been able to showcase their talents during the pandemic. And I will certainly watch the Olympics. But for me, it will not be truly "normal" until people from all walks of life and all parts of the globe can gather, connect with each other and share the unbridled emotion and common spirit that makes sport such an important unifying element.
---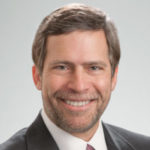 Bob Latham is a partner at the law firm Jackson Walker, L.L.P., and a World Rugby board member. A compilation of his best columns titled "Winners & Losers: Rants, Riffs and Reflections on the World of Sports," is available for purchase at amazon.com.