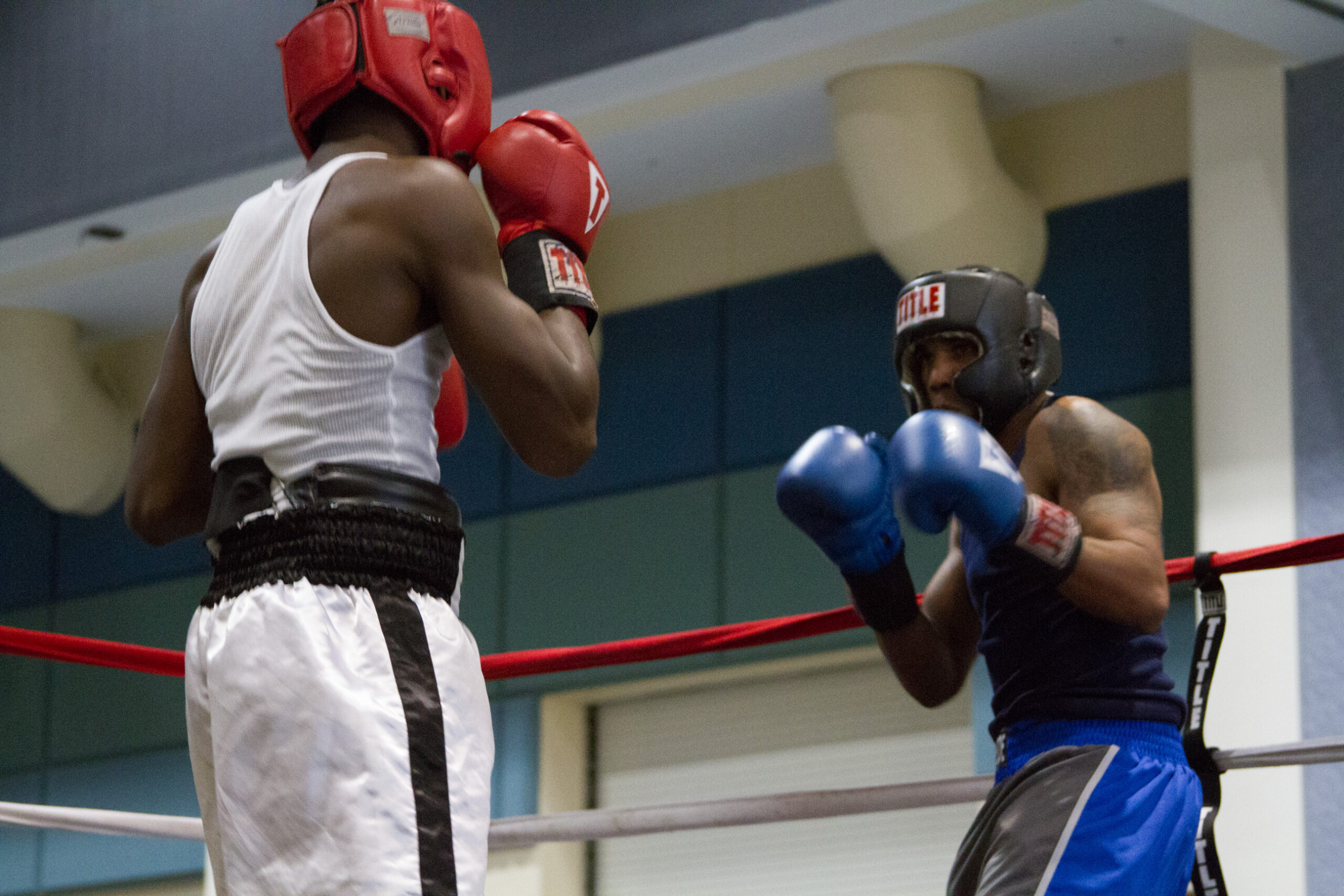 The Sugar Bert Boxing National Qualifier World Boxing Council Green Belt Challenge tournament, sanctioned by USA Boxing's Back to Boxing program, will be held this weekend in Punta Gorda, Florida, at the Charlotte Harbor Event and Conference Center.
The three-day tournament is expected to draw at least 200 amateur boxers with a maximum of 300. The event will adhere to Centers for Disease Control guidelines for gatherings during the COVID-19 pandemic including limiting spectator seating, conducting temperature checks at the door and the wearing of masks. Seating will be limited to 200 tickets per day.
In keeping with USA Boxing's return to competition, this event is limiting competitors to only boxers from nearby states that are in similar phases as Florida. Fighters from throughout the state and those from Alabama, Arkansas, Georgia, Louisiana, Mississippi, and South Carolina are eligible to compete.
"CDC guidelines will be strictly enforced," says Bert "Sugar Bert" Wells, president of Sugar Bert Boxing Promotions. "We are going to have a safe tournament that will promote the skills and training many of these boxers have sharpened since the shutdown and reopening of our country. They are ready."
Super Bert Boxing Promotions will sponsor the event along with USA Boxing, Title Boxing, World Boxing Council, WBC Cares, KO Addition, Raynelo Management and the Punta Gorda/Englewood Beach Visitor & Convention Bureau. Boxers will compete in three different rings at the event.
"The WBC Green Belt Challenge is a championship series unlike any other currently in amateur boxing," says Wells. "These young men and women have been working hard in the months leading up to the championship, and this is their time. They are hungry."