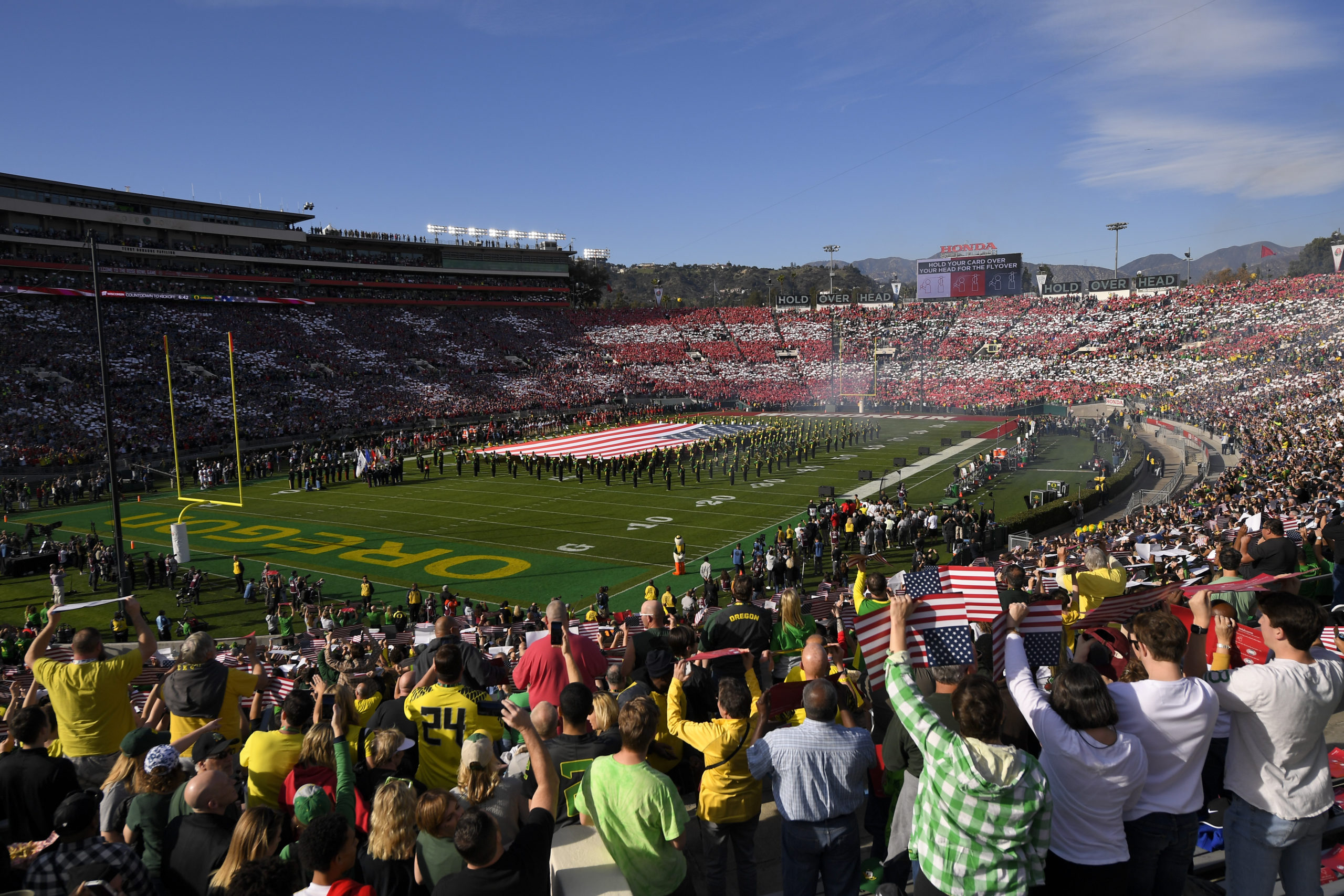 More than three-quarters of people who previously attended live sports events are extremely or very likely to return once large gatherings resume, according to a survey of more than 2,000 people throughout North America conducted by Enigma Research.
The results of the survey, which also included those who regularly attend festivals, fairs and trade shows, reveal that people are willing to return to events, especially if they know that precautions are being taken by venues. In addition, at least 80 percent of sports fans said they would be "extremely," "very" or "somewhat" likely to travel to a live sports event again once events resume.
"The majority of people who like going to an event and are used to going to an event are ready to come back," said Michael Harker, Enigma's senior partner. "But I don't think we're going to achieve 100 percent right out of the gate and I think event organizers need to know that."
Click here to see results of Northstar Meetings Group's
latest Pulse Survey on meeting planner expectations.
The 2020 Return to Live Events Survey was supported by SportsTravel, Northstar Meetings Group, the International Festivals and Events Association, the International Association of Fairs & Exhibitions, and Exhibitor Media Group. It was conducted among people in all 50 states and 10 Canadian provinces who had attended a live event in the past two years. Among the conclusions:
94 percent of those who attended events in the past "very much" or "somewhat" miss attending live events.
Only eight percent of those surveyed said they would be unlikely to return to a live event, nearly all citing concerns over the COVID-19 pandemic.
Nearly half of respondents would return to events within one or two weeks of live events resuming.
54 percent of live esports event attendees said they would return immediately, compared to between 34 percent and 36 percent for amateur, participatory, collegiate and professional sports.
75 percent said the availability of hand-washing or sanitizer stations throughout a venue would make them more likely to attend.
While 52 percent said they would be more likely to return if food workers wore masks, only 36 percent said they would be more likely to attend if all attendees wore masks.
Sports fans are more likely to conduct business with sponsors that support canceled or postponed events.
Harker said while attendees are willing to return, event organizers will need to be prepared to implement a variety of safety measures to ensure eventgoers that they are safe. "We're in a world that will continue where (eventgoers) are going to have to do things they don't like," he said. "If you say we're doing temperature checks at the gate and we anticipate a percentage of people would be less likely to come, educate people on why it's necessary."
Waiting at Home
The sports world has been on hiatus since early March as every major professional league, plus the entire college sports landscape, suspended action. Events that have anchored the sports calendar for decades and been major travel draws such as the NCAA Basketball Tournament have been canceled and the Olympic and Paralympic Summer Games in Tokyo, the biggest sporting event in the world, was postponed until 2021.
Many sports are starting the process of returning to action. NASCAR will resume racing starting May 17 at Darlington, South Carolina, the first of seven events scheduled over an 11-day span, although without spectators. The PGA Tour is scheduled to restart in mid-June and the LPGA a month later, although the PGA Tour's first four events will be held without spectators.
Enigma's results were consistent across each age group and geographic region, showing a common desire for life to return to normal as soon as possible.
No matter the level of sport — professional, collegiate, amateur, participatory or esports — at least three-quarters of those surveyed said they "missed it very much." When asked why, 80 percent overall said they missed being with friends and family at a live event, with more than half also saying they missed the sights and sounds of events, the energy that attendees get from a crowd, as well as food and beverage choices at stadiums and arenas.

Ready to Return
Given what fans miss, it is no surprise that when asked what the likelihood would be of returning to sporting events once large gatherings resume, at least 70 percent were "extremely" or "very likely" to attend participatory, amateur, collegiate and professional sports. For esports fans, 86 percent said they were "extremely" or "very likely" to return to live events once large gatherings resume.
The speed with which attendees would return to sporting events is reflected in the survey, with 33 percent saying they would be at events immediately and another 29 percent saying they would return with a month of sports re-opening to spectators.
When fans return, health and sanitary concerns will be chief among the items that venues must address. Having hand-washing and sanitizer throughout a venue would make 75 percent of those surveyed more likely to attend a live event, with 52 percent responding positively to having food workers required to wear masks when serving customers. Just short of half of respondents also said they would prefer contact-less payment for admissions, food and merchandise as well as enforcement of social distancing between attendees. Only 36 percent of those surveyed preferred all attendees to wear masks when at an event.
"If it were me, I'd try to implement as many of those as I could," Harker said of the results. "There's some demand for all of them."
While events have been canceled, several leagues have tried to fill the void with virtual events and some sports, most notably NASCAR, which has seen strong ratings with an average of more than 1.1 million watching the iRacing series. But nearly three-quarters of those surveyed by Enigma say that streaming events are not a substitute for being at an event in person—even among those who are esports fans.
On The Road Again
Whether it be a communal event like the Boston Marathon or the U.S. Open of golf and tennis, the Kentucky Derby or a major college football bowl game, traveling to sports events is still attractive to fans. At least 80 percent of those surveyed across different levels of competition said they would be "extremely," "very" or "somewhat" likely to travel to a live sports event again.
"We didn't get one comment saying I didn't want to travel or I'm going to be cautious when I travel," Harker said. "That's a good sign."

Given the economic damage sustained across every industry throughout North America and beyond during the COVID-19 pandemic, discounted accommodations for those traveling to a sports event would be welcomed by 80 percent of respondents, with 52 percent of travelers also looking for discounts on airfare. Ticket packages for events that include meals at restaurants also polled strongly for respondents.
Another opportunity lies in event sponsorship. While 67 percent of eventgoers viewed event sponsors and brands as "very" or "somewhat" favorable, that number jumped to 80 percent for sponsors and brands that continued to support canceled or postponed events. The message for sponsors, Harker said, is to find creative ways to communicate that they are supporting the events people love, even if those events are on hold.
"To step back and say, 'We've wasted money this year, let's wait for next year,' I think that's a mistake," Harker said. "The sponsors need to remind the public they've stayed with them. It's one small research result but creative people can take that and really run with it."
To view the complete results of the survey, click here.