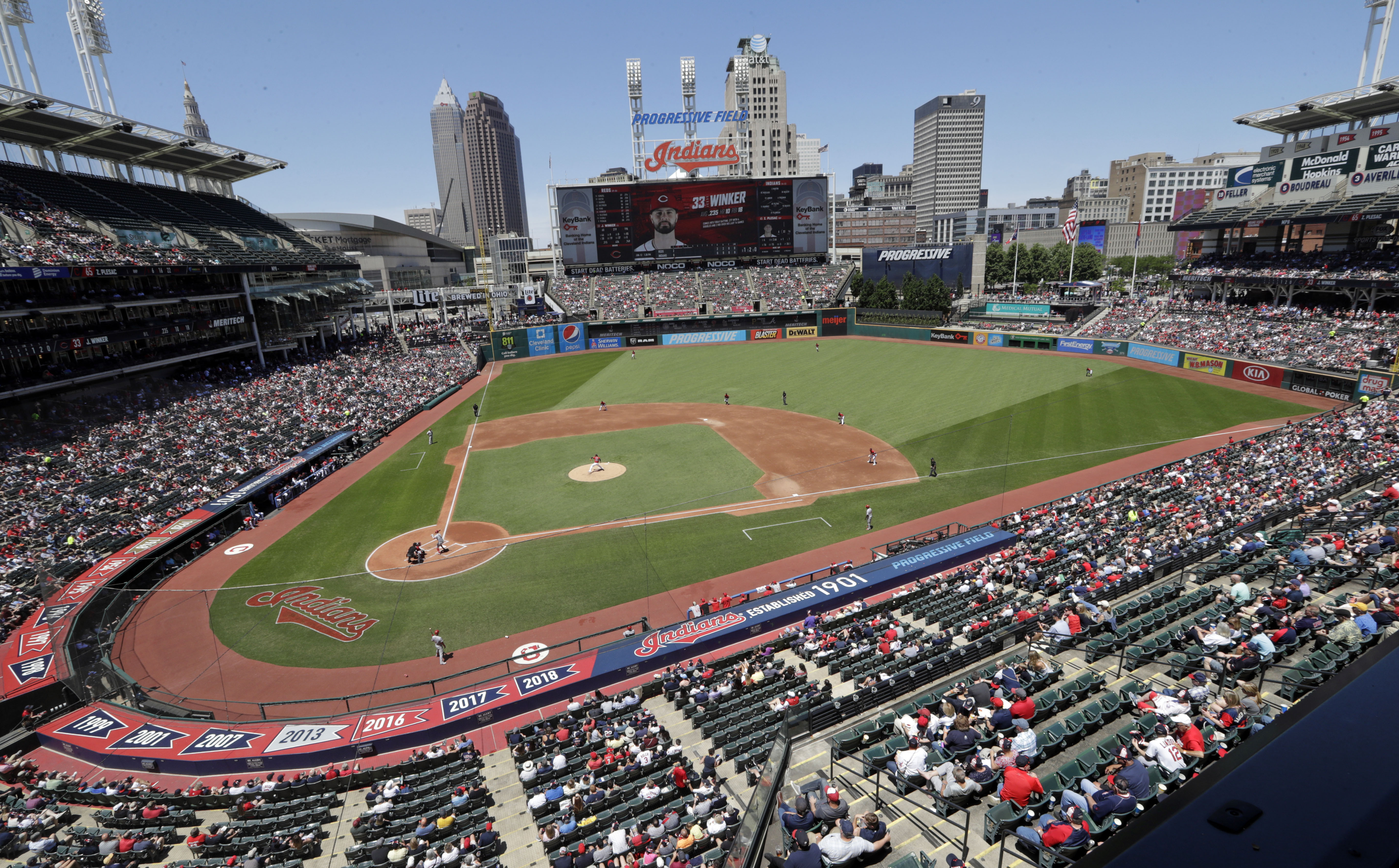 Cities that plan never again to do business as usual will have a step ahead on others when sports events re-emerge from a post-coronavirus landscape, panelists said during the Sports ETA webinar "Seven New Directions and Opportunities for Cities in the Aftermath of COVID-19."
"Getting back to normal is no longer an option, we are going to back to the future," said Dale Neuberger, Director (North America) of Burson, Cohn and Wolfe. "There is no normal, this is not 'wait it out for a few months.' We choose to see those areas as opportunities, possibly new directions, but certainly new opportunities from the tragic situation that we've found ourselves in."
Neuberger and Michelle Perry, Senior Consultant (North America) for BCW, outlined steps that they recommend to sports commissions and event organizers for the future, including the strength of future influencers and being able to focus on communicating your value to the community before sports events are even underway.

"It's time for us to hit the reset button and take a step back and do things a little bit differently in our new future," Perry said. "We're not going back to normal. We're looking toward our new future, whatever that may look like."
Neuberger said a recent BCW survey canvassed tourism and convention bureaus in 100 cities internationally and that 78 percent of organizations expected financial losses in 2020, and 43 percent expected budget cuts in 2021. The repercussions are that CVBs should focus their strategies on their immediate area first before regional approaches, then regional before national, and so forth.
"None of your strategic plans anticipated a pandemic," Neuberger said to listeners. "It needs to go back and be reworked. This is a great chance to readjust, recycle and do things in a new way."
When fans return to sporting events, many have already made clear that hygiene and safety will be a priority. "Sports cannot be a life or death decision," Perry said, pointing to ASM Global's VenueShield protocol for its venues. Her recommendation is making sure public health officials are part of any local organizing committee for events to bring expertise into safety protocols but also give reassurance to attendees.
"Any marketing strategies, PR strategies, will need to have a safety component to it," Perry said. "This is just as important as (knowing) how you buy tickets."
The panelists used several examples of how organizations have expanded their purposes to make an impact on the greater community, which can help with the organization's branding and reputation. They pointed to the Greater Cleveland Sports Commission measuring the community partners that are involved in tentpole events such as the 2019 Major League Baseball All-Star Game, or the Utah Sports Commission focusing on the number of charitable activities that are organized alongside sports events held throughout the state.
"It's really your choice how you measure value, but it needs to be more than economic impact and room nights," Neuberger said. "That's where your feel for the community comes into play."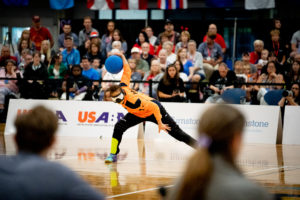 Being able to stand out from others also helps brand a region such as Fort Wayne's multiple facilities that are a perfect for disabled athletes. "It brands the city in a different way than any other slogan or logos would and does it in a very positive way," Neuberger said.
Making yourself more inclusive in today's virtual settings also helps that connection stay between a sports commission and the surrounding community that it serves. The San Antonio Fit Family Challenge is being done virtually since the in-person event had to be canceled and the Greater Columbus Sports Commission is having regular virtual meetings that keeps its corporate partners involved.
"How are you going to evolve, improve, expand, amplify what you were doing 55 days ago into the future?" Perry said. "If you go back to normal, the old way of doing things, you're going to have missed an incredible opportunity to grow with your community. The world and all of us are going into a new future."
To that new future, both Neuberger and Perry pointed out a potential new avenue for sports events to be promoted in the future would be by utilizing college athletes as influencers. The NCAA's governing board recently voted to allow athletes to profit off their name, image and likeness to earn money through advertising and social media.
"Think about having a half-dozen student-athletes, coaches, who are promoting your event over the course of the academic year and putting a lot of new interest in your event that couldn't have been done before," Neuberger said. "There are certainly opportunities related to influencers that haven't been there before. We think it's an important one and, in some cases, a brand-new area that hasn't been explored before."