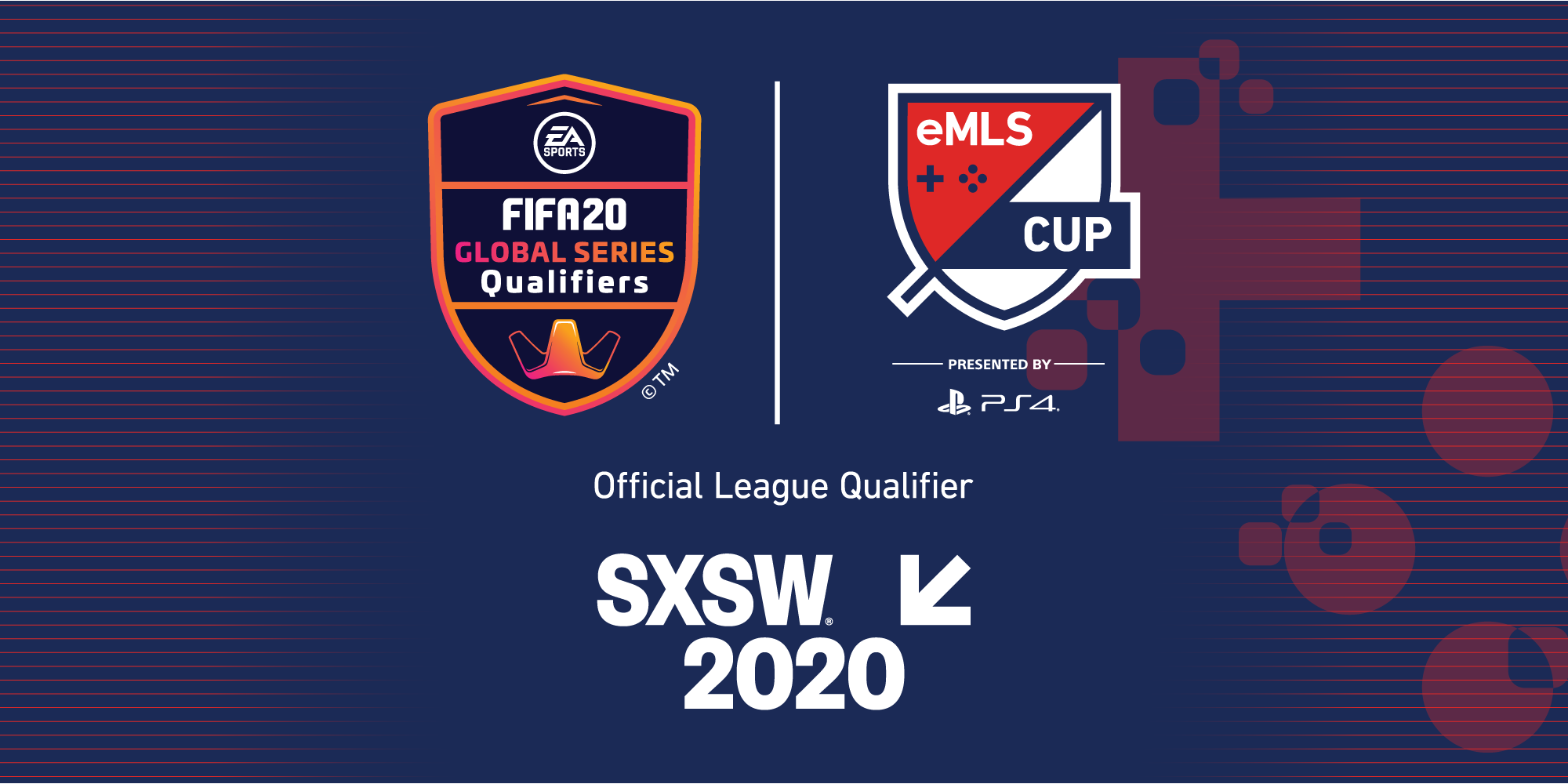 The 2020 eMLS season will be capped with the eMLS Cup presented by PlayStation during the second weekend of SXSW in Austin, Texas. This announcement by MLS about their esports league comes as EA Sports FIFA 20, the game played in competition, prepares for its global release.
The 2020 eMLS season will feature 25 eMLS players, with each representing a different MLS team. The winner will be crowned as the best EA Sports FIFA 20 player in North America.
The season begins in January 2020 with two majors in the lead-up to eMLS Cup. Those events will be staged in Philadelphia and Portland, Oregon.
As part of a global series for the soccer video game, the winner of the eMLS Cup will receive points toward their qualification for the Global Series Playoffs and ultimately the FIFA eWorld Cup. The top 32 competitors in the global series will advance to the FIFA eWorld Cup, where the ultimate champion will be decided.
Previous editions of the eMLS Cup have been staged as part of the PAX East convention in Boston.