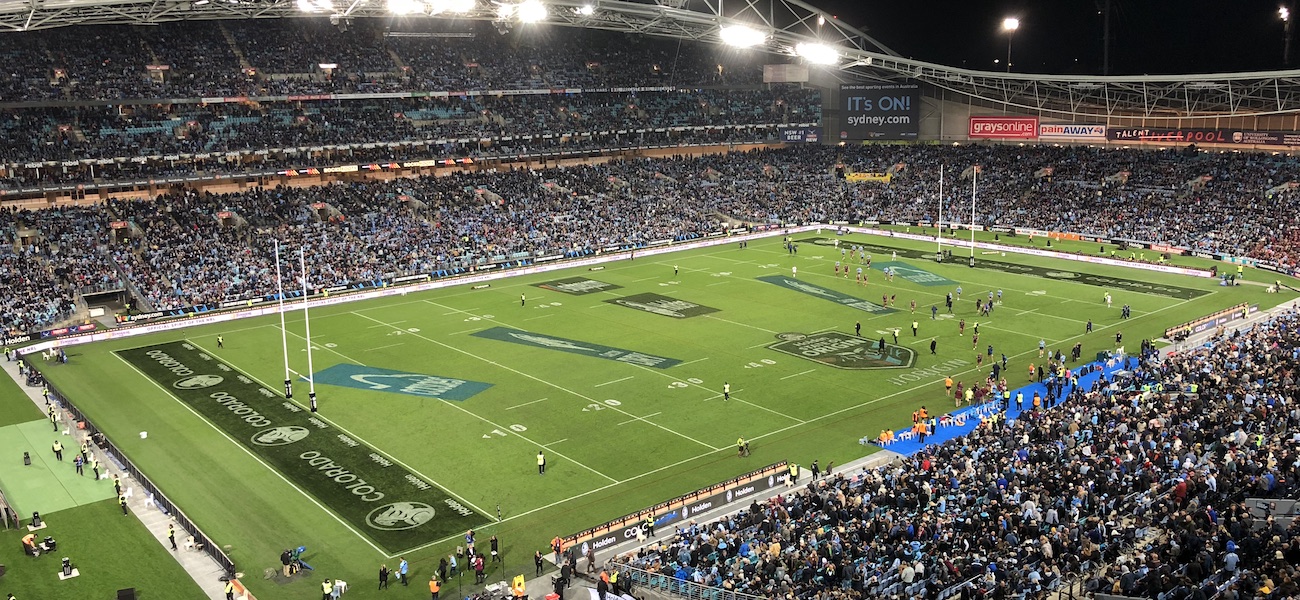 The National Rugby League's Grand Final — one of the biggest club rugby events in the world — has a new host in Sydney on short notice. The move comes as the event's future is being discussed, with the Super Bowl held up as a potential example of what Australia's National Rugby League should be striving for with its marquee event.
The Grand Final will be October 2 at Accor Stadium in Sydney after last being held at Brisbane's Suncorp Stadium due to COVID-19 restrictions, the first time that Sydney had not hosted the final since it started in 1999. Brisbane was a potential late fill-in as host for Sydney because of political issues between the league and New South Wales government over the development of rugby league infrastructure.
Peter V'landys, chairman of the Australian Rugby League Commission, said Brisbane had been in pole position to host as recently as Wednesday and the Grand Final could move between venues from 2023 onward.
"(Sydney's deal) is not for the long term," he said, according to The Guardian. "Negotiations will recommence for future Grand Finals. … It opens the door for a Super Bowl-type concept or who can give us the best deal for the game."
There is a political angle to moving the event around as well after the New South Wales government backed away from an agreement to spend $800 million on stadium infrastructure in the city that would have secured the Grand Final to stay in Sydney potentially until 2042.
"It's not new money, it is not that we have gone with a begging bowl looking for more," V'landys said. "It is just honouring the existing $800 million that they went to an election with to be spent on suburban stadiums."