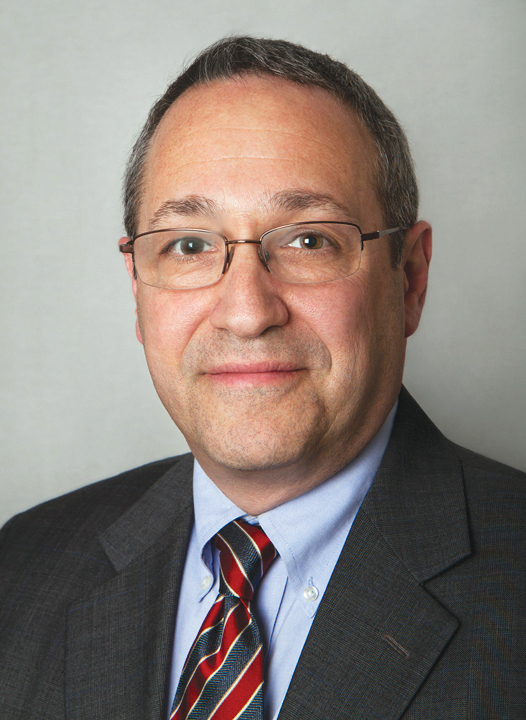 Dear Event Doctor:  We see a wide range of approaches to social media from event organizers, particularly as events are actually being staged. Should we be leading the social media dialogue with posts of our own during our events, or is it better to let the audience have its say without our interference?  —Social Climber
Dear Social Climber : Social media has become an enormously powerful tool for event organizers, not just for marketing and promoting events, but also for managing them. A social media communications plan can help provide timely elements of both proactive and responsive fan service, and serve as an early-detection system for operational challenges on event day. To ensure fans receive your proactive messaging, be sure to promote your Twitter handle and preferred hashtags—as well as other social media accounts—on tickets, advertising, promotional material and on-site signage. If your campaign leads fans to download an app, ask for mobile phone numbers so you can reach them via SMS text messaging as well.
To read the rest of this article in the digital edition of SportsTravel, please click here. 
 
---
The Event Doctor is sports-event veteran Frank Supovitz, president and chief experience officer of Fast Traffic Events & Entertainment, an event management and consulting firm. From 1992 to 2014, Supovitz served as the senior event executive for the National Football League and National Hockey League. He is also the author of "The Sports Event Management and Marketing Playbook." Questions for The Event Doctor can be emailed to Frank Supovitz at eventdoctor@schneiderpublishing.com.