World Triathlon Grand Final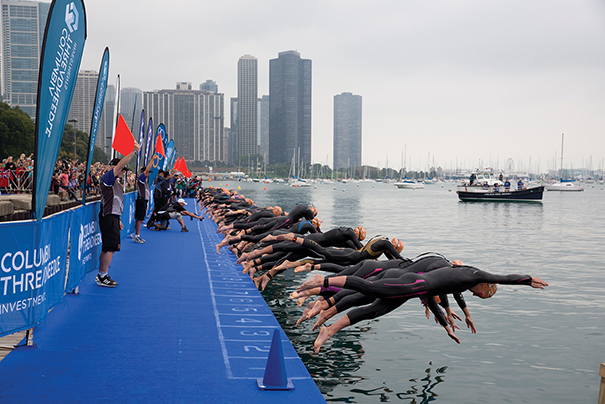 By John Vivirito
Despite weather that caused event organizers to scramble a bit, Chicago successfully hosted 7,500 of the world's best triathletes plus tens of thousands of fans for the 12-race International Triathlon Union's 2015 World Triathlon Grand Final in September.
"We were really happy with the event," said Kara Bachman, executive director of the Chicago Sports Commission. "The sport of triathlon has developed in a way that it is building its fan base, making it fun and interesting for triathlon fans new and old to take part."
To read the rest of this article in SportsTravel, please click here.