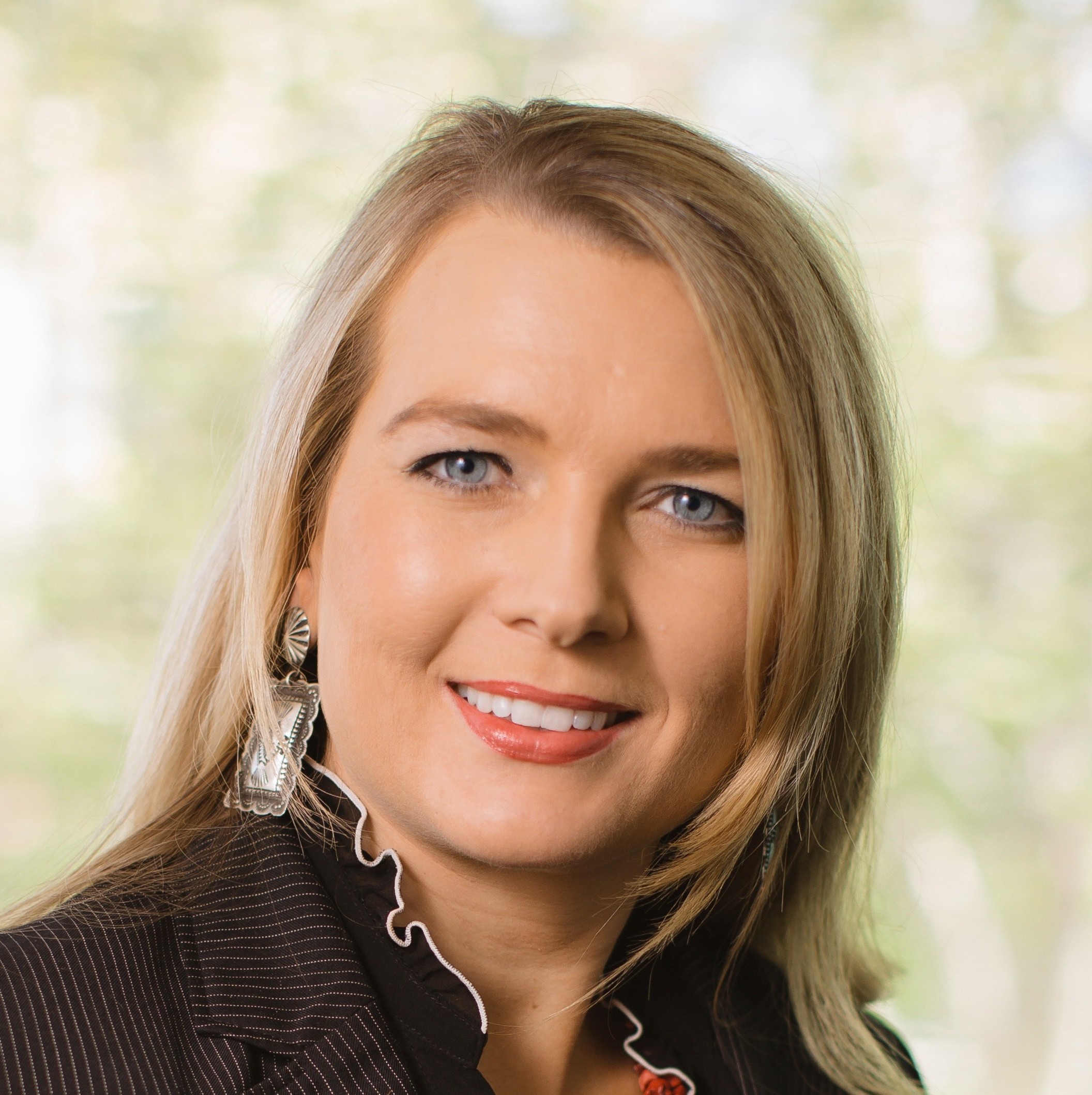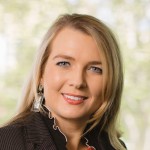 Tania Armenta has been appointed president and CEO of the Albuquerque (New Mexico) Convention & Visitors Bureau, effective January 6, 2016, following a unanimous vote by the board of directors. Armenta currently serves as the CVB's chief operating and marketing officer and has been with the organization for more than 17 years.
"I am especially proud that Tania Armenta—a creative, dedicated and hard-working New Mexican—will now lead ACVB as CEO, providing a seamless transition and stability for the organization," said Dale Lockett, the bureau's outgoing president and CEO. "Having worked with Tania for 12 years, I believe she is one of our city's and state's most valuable assets."
Armenta succeeds Lockett, who will be transitioning out of his role at the end of his contract on January 5, 2016.