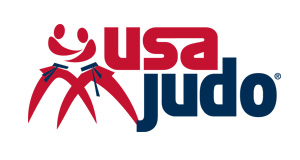 USA Judo has named Team Travel Source as the organization's official tournament housing provider, which will give USA Judo members access to top hotel properties at national tournaments as well as provide access for USA Judo sanctioned events with 100 or more competitors also to utilize Team Travel Source's services.
"USA Judo is very excited about the new partnership with Team Travel Source because it will provide more hotel options and hotel-specific customer service to our individual members as we start hosting national events in larger cities," said USA Judo Chief Executive Officer Keith Bryant. "This partnership also will serve as an opportunity for the larger USA Judo sanctioned event organizers to have someone handle the logistics of hotel management at their events at no cost, while also earning revenue."
Team Travel Source has a 75-person staff of sports event planners dedicated to negotiating  rates at hotel chains throughout the nation. It works with numerous National Governing Bodies of Olympic sports including USA Swimming, USA Hockey, USA Field Hockey and USA Baseball.
"We couldn't be happier to be working with USA Judo as their official housing partner," said Team Travel Source President Kelley Roberts. "We're uniquely positioned with experience working with more NGBs than any other sports housing provider and have key relationships with destinations to help expand USA Judo's footprint nationally while enhancing the event and housing experience for their athletes, coaches, staff and families."