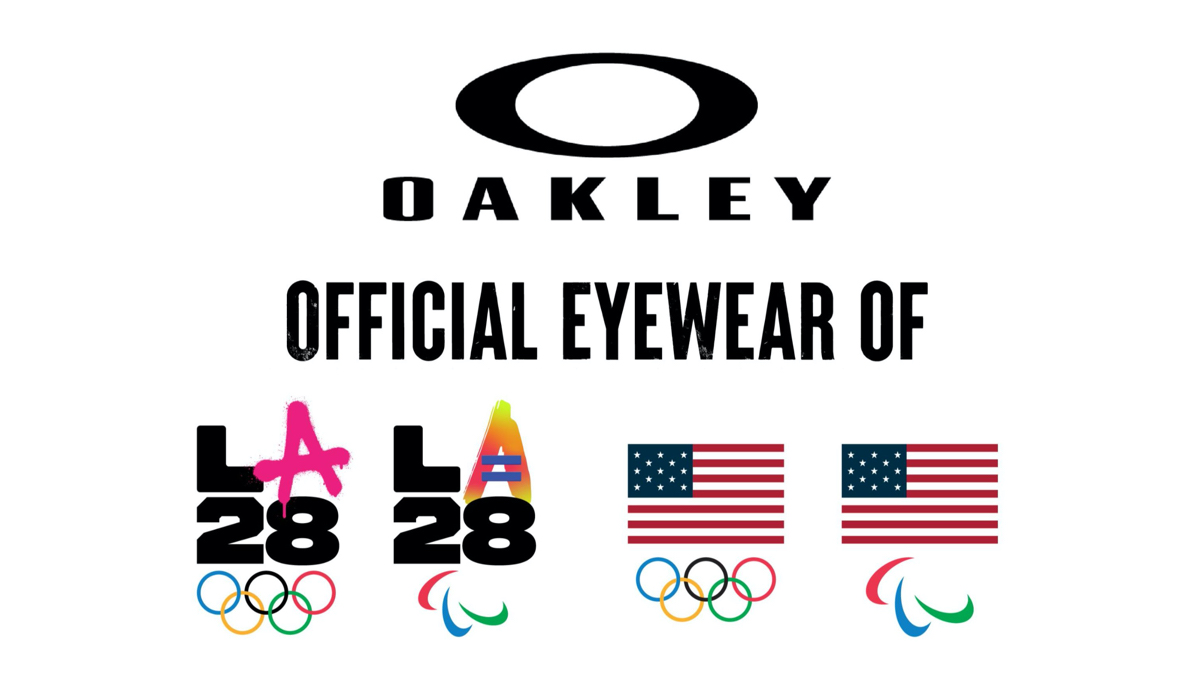 Oakley has been announced as the Official Eyewear of Team USA and Official Eyewear of the LA28 Olympic and Paralympic Games with Oakley to deliver a new line of eyewear for LA28 – Team USA Encoder Strike Vented with Prizm Road Lenses, and Team USA Heliostat with Prizm Black Lenses.
"Monumental moments like the Olympics and Paralympics are huge motivators for us as a brand," said Corey Hill, vice president and head of Oakley Global Sports Marketing. "The Games are a place for us to make an impact through our daring product innovations and our amazing Team Oakley community. With so much on the horizon, we're psyched to engage with Team USA who will bring extra firepower to our backyard as we look forward to LA28."
With the Games returning to Los Angeles in 2028, the collaboration between Oakley and Team USA takes on greater significance at the brand's headquarters in Foothill Ranch, California.
"We are thrilled to collaborate with Oakley to provide Team USA athletes the very best as they prepare to compete in the upcoming Games," said Peter Zeytoonjian, LA28 and Team USA senior vice president of consumer products. "This is just the beginning and we look forward to working with Oakley as we look ahead to the 2028 Games in Los Angeles."