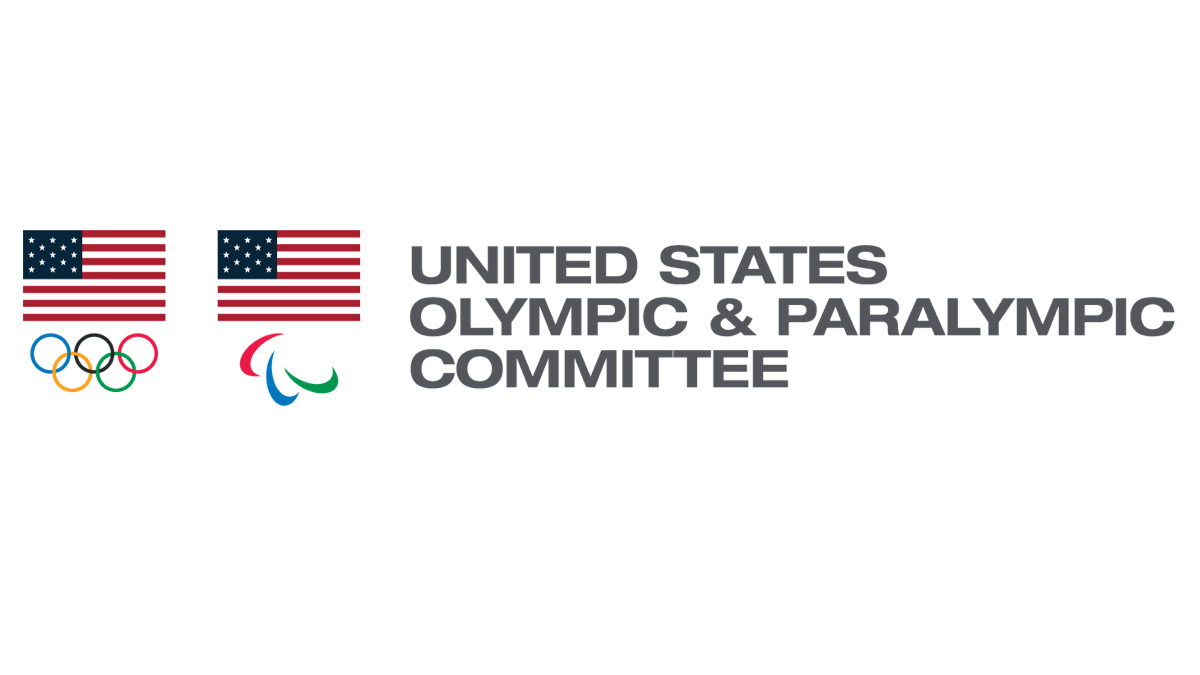 Ever since the Olympic Summer Games in Tokyo were postponed from 2020 to 2021, there has been a continual drumbeat of questions whether the Games would even still happen this year. Through the ongoing COVID-19 pandemic, sentiment among the Japanese public has risen against the Games because of skyrocketing costs and now, whether fans will be allowed from aboard.
For the United States Olympic & Paralympic Committee, there appears only a focus on making sure the various upcoming trials go off as scheduled. The USOPC plans to send athletes to Japan regardless of what happens with spectators.
"I think our team is eager and ready to go," USOPC Chief Executive Officer Sarah Hirshland said on a conference call Wednesday after the organization's first board meeting of the year.
The chance of fans from outside of Japan looks to be near zero. Tokyo 2020 President Seiko Hashimoto has said she wants a decision on whether to let in overseas spectators before the start of the torch relay on March 25 while multiple reports from Japan say a decision that foreign fans will not be allowed has been made but not announced.
"Welcoming everyone globally and having a full audience is something we wish we could do," Hashimoto said last week. "But health-care conditions in Japan have to be well prepared. Otherwise, some people may come as spectators and cause harm."
Whether that means fans from the United States who had bought tickets for the Games well in advance will be able to use them is an issue that organizers will have to address. But the USOPC seems focused right now on making sure that its delegation is able to compete without any outbreaks of the coronavirus.
"For us, our primary concern is a safe Games for the athletes and for our Japanese hosts as well," USOPC Board of Directors Chair Susanne Lyons said. "We're prepared to make whatever sacrifices are needed to allow the athletes to participate."
One of the things that makes a Games so memorable for participants and those who attend with them is opportunity to have access to hospitality venues that many national Olympic committees operate on site. USA House is no different, although Hirshland said "it will look different. When we know more and have clarity about the delegations, international spectators, things of that nature, we'll have a more clear answer on what different means."
There will also be staffing issues that the USOPC will have to adjust to once there is clarity on how many people each delegation can have in Tokyo.
The other main question from media on a conference call was the issue of vaccines and whether the USOPC will encourage athletes to be vaccinated before Tokyo. Neither Lyons nor Hirshland would go so far as to say it would be mandated of athletes, recognizing there are a multitude of privacy issues that would complicate any such policy.
"There will be Team USA athletes who do not choose to take a vaccine and we will respect that right," Hirshland said, noting that USOPC medical officials are working to make sure athletes know all the pertinent information about vaccinations. "There are a variety of factors that may play into those decisions. … That said, I believe a vast majority of athletes will choose to take the vaccine."
Still, Hirshland said "we are more optimistic than ever in hoping Team USA athletes will be readily and easily vaccinated before the Games. This is great news and we're feeling quite positive about the news that we're seeing around the United States in regard to vaccines."
The International Olympic Committee and China, meanwhile, have teamed up to offer vaccines to athletes and teams preparing for the upcoming games in both Tokyo and Beijing, an announcement made Thursday during an online IOC meeting.
"We are grateful for this offer, which is in the true Olympic spirit of solidarity," IOC president Thomas Bach said, adding that the IOC would "pay for extra doses" for Olympic and Paralympic participants.
Whether vaccinated or not, the USOPC also has to make sure that its various trials go off as scheduled. One of the more high-profile trials is for USA Wrestling, which earlier this year announced that its event would be relocated from Penn State University to Dickies Arena in Fort Worth, Texas, with a restricted capacity of fans in attendance and strict health protocols. Since that announcement, the state of Texas has declared itself "100 percent open" but Hirshland said that announcement will not change any USOPC protocols in Fort Worth.
Lyons and Hirshland also faced questions about the USOPC's stance ahead of the 2022 Olympic Winter Games in Bejing. Several lawmakers have said they would like to see the U.S. boycott the Games because of human rights issues surrounding China.
"We would never want to minimize what is happening from a human rights aspect in China," Lyons said, before adding the USOPC does not support a boycott. She later added, "You have to understand the impact in 1980 when we boycotted. What was meant to be accomplished by that boycott did not get accomplished."