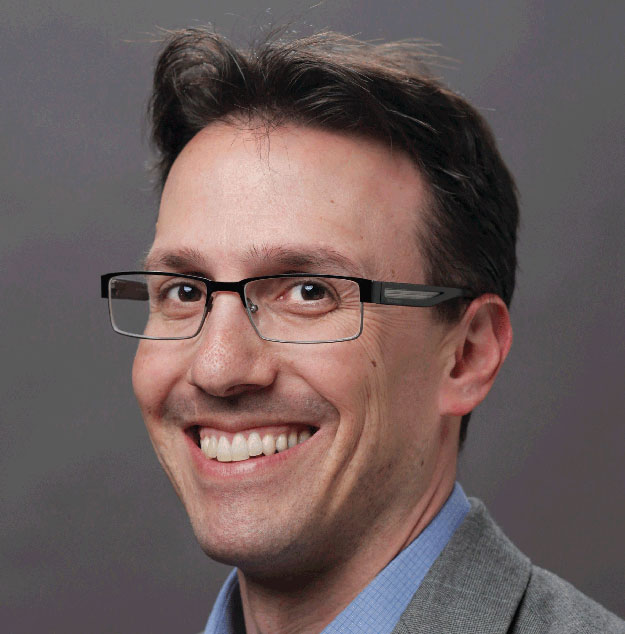 There are few events in sports that match the excitement and pageantry of the Olympic and Paralympic Games. As our cover story explores, the Pyeongchang region of South Korea knows it has a moment in the spotlight, and sports tourism is a major goal after the event is done. Leaders there are keenly aware they need to get this one right, and they appear to be on the right track with North Korea and South Korea agreeing to march under one flag during the ceremonies.
We've always been proud to report on the Olympic movement in SportsTravel. In fact, we'll be reporting live from Pyeongchang from the perspective only we can provide on how the event is being organized on the ground. Be sure to follow our social media feeds to keep up on the latest during the Games.
Our commitment to the Olympic movement, however, goes beyond the pages of the magazine and our digital channels. In January, we were thrilled to announce that the U.S. Olympic Committee will co-locate its annual Olympic SportsLink and NGB Best Practices Seminar with the TEAMS Conference & Expo, starting October 1–4 at TEAMS '18 in Louisville, Kentucky. In addition to planning the conference so that the 49 national governing bodies, 26 Paralympic sports and 38 community-based sports organizations involved in SportsLink can participate fully in TEAMS, the agreement calls for us to provide even more content for destinations on behalf of Team USA.
As the chairman of Northstar Travel Group's Sports Division and the founder of SportsTravel, Timothy Schneider, said during a press conference in Louisville to announce the agreement: "Wherever the road to the Olympics leads in the future, Louisville in October 2018 will be an important stop on that road." I couldn't agree more. Here's hoping that the upcoming Games are a success and that this fantastic partnership between the USOC and TEAMS proves fruitful for the Olympic movement and the sports-event industry as a whole.