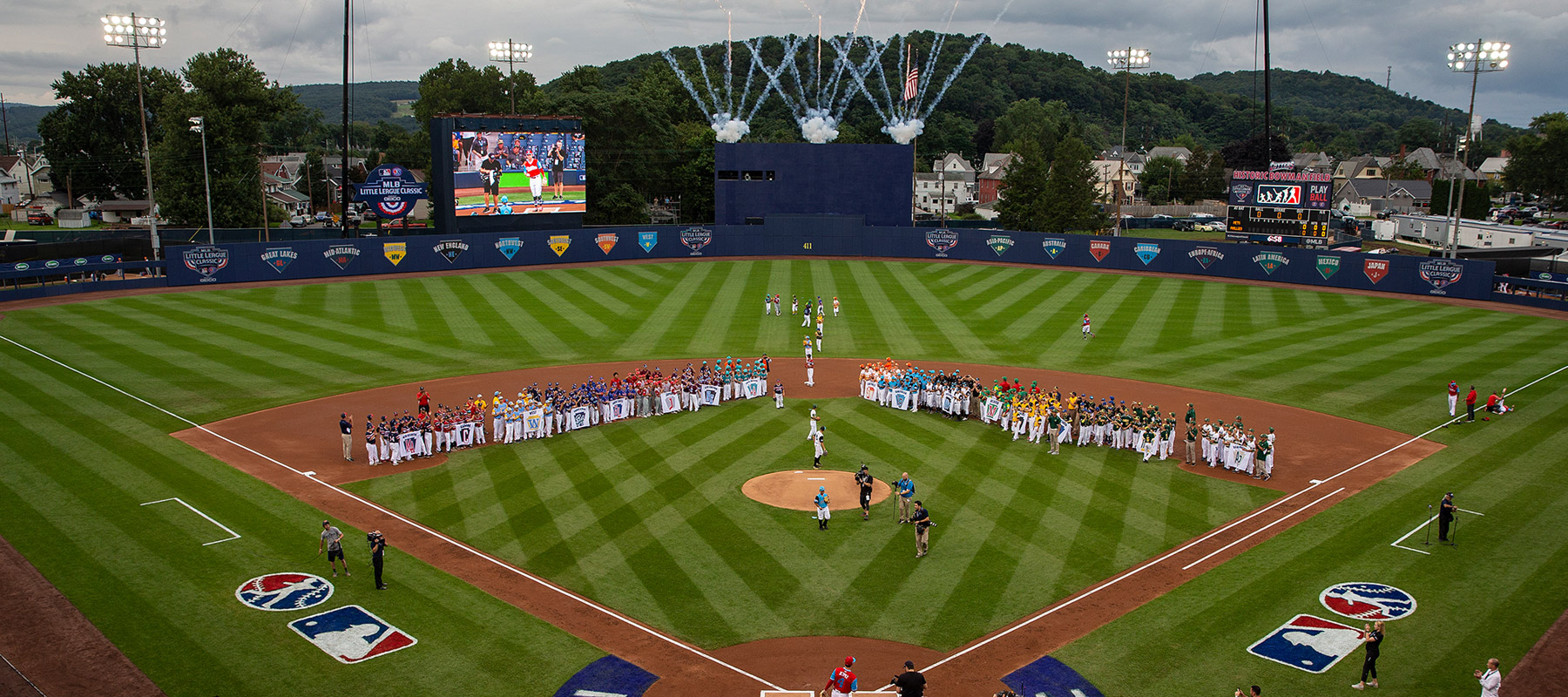 Just as the dust was settling on the 2022 MLB Little League Classic, the league has announced the teams that will take part in the 2023 version.
The Washington Nationals and Philadelphia Phillies are next up to head to Williamsport, Pennsylvania.
The game, which will be held on Sunday, August 20, and serve as a home contest for Washington, will air on ESPN's "Sunday Night Baseball" at 7 p.m. ET. The special event connected to the Little League Baseball World Series debuted in 2017 and has taken place each year since, except for 2020.
The Baltimore Orioles defeated the Boston Red Sox 5-3 on Sunday in the 2022 MLB Little League Classic, the fifth installment of the series.
As is tradition, major leaguers on the Phillies and Nationals will attend Little League World Series games earlier in the day on August 20. Later that evening, Little League World Series players and their families will fill Muncy Bank Ballpark at Bowman Field for the Little League Classic game.
According to the latest Team Sports trends report by the Sports & Fitness Industry Association, baseball and softball combined to be the most participated sport in the United States among kids ages 6 to 12 with more than 6.5 million participants. Additionally, in four of the past six years, baseball and softball combined to be the overall most participated team sport in the U.S.
The Little League Baseball World Series is an international championship tournament for children, ages 10-12, held annually in South Williamsport, the headquarters for Little League International. The 2022 LLBWS began August 17 and finishes on August 28.