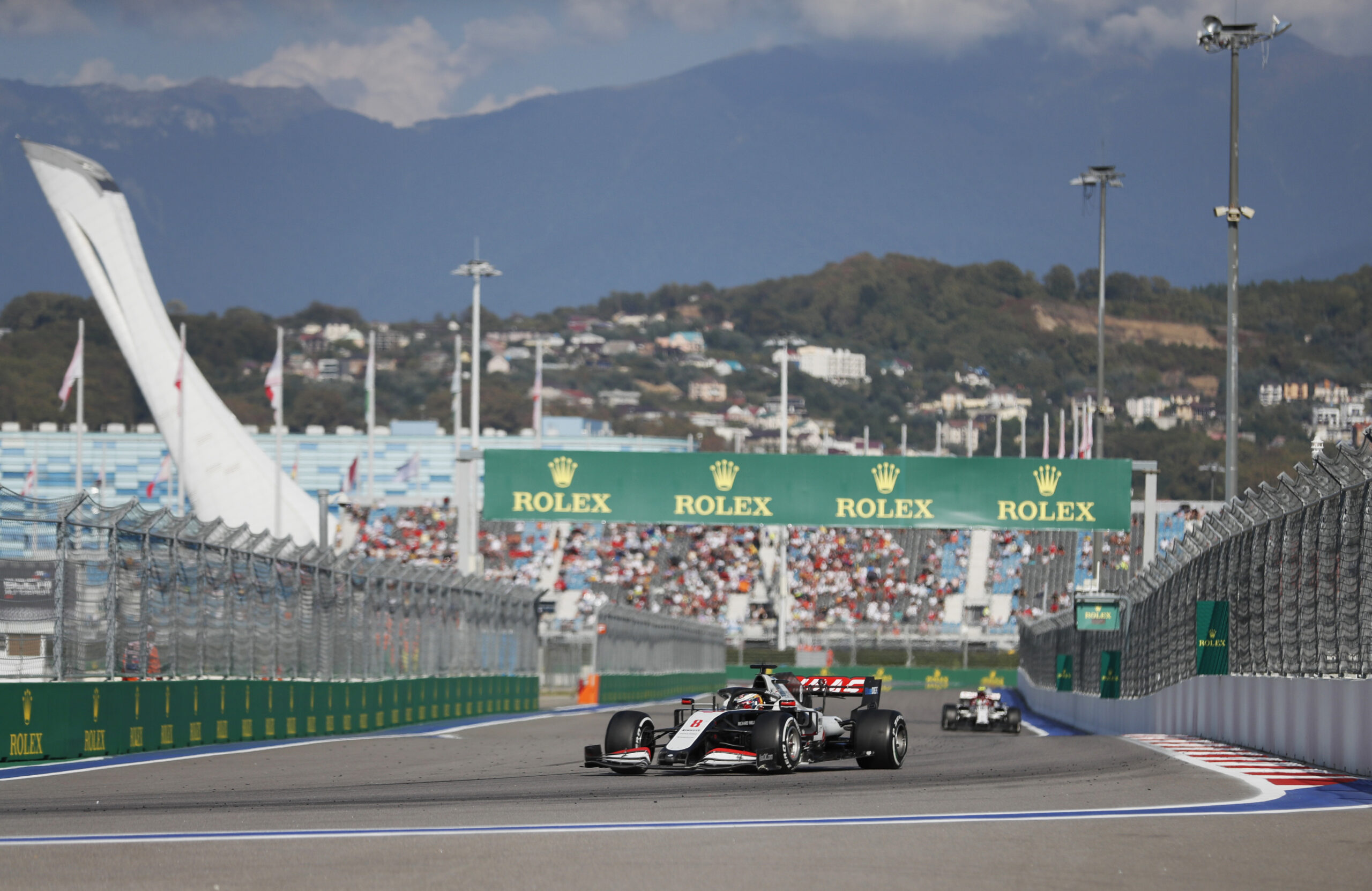 Formula One, which did not race in Russia this year after the country's invasion of Ukraine, said that it would likely never race in the country again.
Formula One Chief Executive Stefano Domenicali said over the weekend that the contract between F1 and the organisers of the Russian Grand Prix was terminated soon after the invasion of Ukraine and "I've always believed that you should never say never but in this case, I can promise for sure — we will no longer negotiate with them. There will be no more racing in Russia."
The Russian Grand Prix was first held in 2014 at Sochi Olympic Park and seen as part of the country's legacy from hosting the Olympic Winter Games. During the race's seven years, all of the events were won by the Mercedes team with Lewis Hamilton winning five of them.
The International Olympic Committee recommended that athletes from Russia and Belarus should be suspended in the wake of Russia's invasion of Ukraine, which started February 24, weeks after the 2022 Winter Games in Beijing were concluded. Since then, most Olympic sports have suspended athletes from Russia and Belarus and IOC President Thomas Bach recently said the stance on Russia and Belarus remains unchanged.
Sochi was scheduled to hold the Grand Prix in September before its contract was cancelled, with future plans for the race to move to St. Petersburg — plans that have now apparently changed. While Domenicali's current stance on Russia is on par with the rest of the international sports world's reaction, the series has been criticized for the location of some of its other races particularly in Qatar and Saudi Arabia.
Russian Grand Prix promoter Alexey Titov told Russian state news agency TASS that organizers expect a refund from Formula One, adding "the current situation in world sports is extremely politicised. It is necessary to take Domenicali's words here with this in mind. What he said has a pronounced political connotation that has nothing to do with the real spirit of sports."