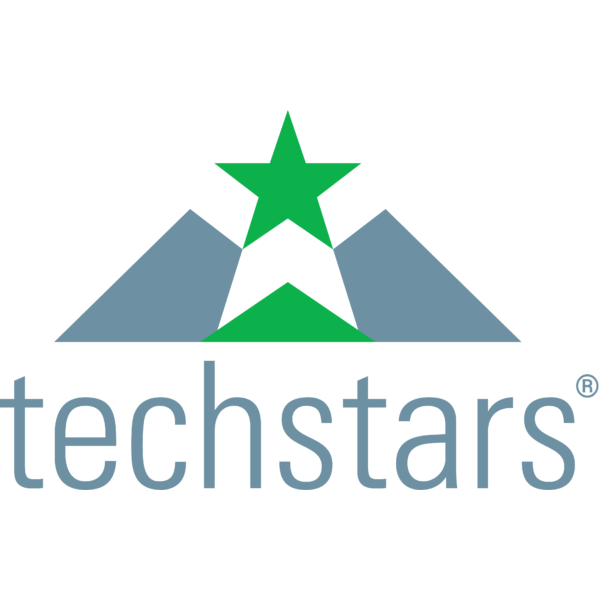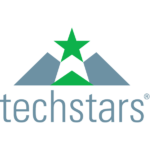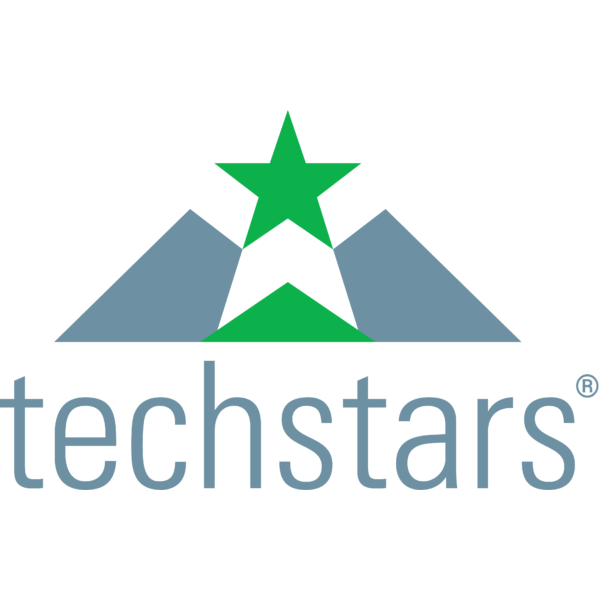 Techstars, a company that helps start-up businesses network and expand, has announced a mentorship-driven accelerator program in Indianapolis that is designed to encourage technology in sports. The Techstars SportsTech Accelerator Powered by Indy will be designed to foster tech projects that improve fan participation, athlete safety, ticketing, merchandise and athlete wellness, among other areas in sports.
The company will partner on the effort with the state of Indiana's Next Level Fund, the Indiana Sports Corp, the NCAA, Pacers Sports & Entertainment, the Indianapolis Colts, the Verizon IndyCar Series and the Indianapolis Motor Speedway.
"Indiana Sports Corp and its partners are proud to bring the first sports tech accelerator of its kind to Indianapolis," said Indiana Sports Corp president Ryan Vaughn. "We are excited to match with the most talented entrepreneurs in the world to foster innovation and expand our city's footprint in the sports and tech industries."
The three-year accelerator program will make its debut at the 2019 Indy 500 and will support innovative start-ups in sports technology. Under the program, 10 start-ups will be chosen over each of the next three years to relocate to Indianapolis for a three-month stretch to meet with experienced entrepreneurs and industry experts, After 13 weeks, they will have the chance to pitch to angel investors and venture capitalists.
The accelerator will focus on innovation with the hopes of identifying key trends for future technology in sports; engaging with early-stage sports tech companies; embracing technologies and business models that will impact the sports industry; and enhancing the spirit of entrepreneurship.
Applications will open in December.