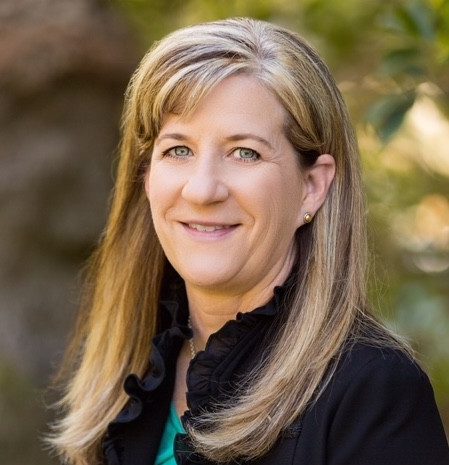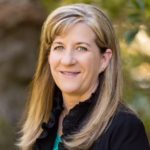 Teresa Gould has been named senior associate commissioner, sports management and institutional services for the Pac-12 Conference, a role that will have her managing sports administration and championships for women's basketball and Olympic sports. She will also oversee governance and compliance and serve as the conference's senior women's administrator.
Gould, who has more than 30 years of experience as a college sports executive, will begin her role August 6 and report to Commissioner Larry Scott.
"Teresa brings an incredible depth of college sports executive experience and ability to build value for members to her new role at the Pac-12," said Scott. "Teresa is a leader who has driven results at both the university and conference level for student-athletes, coaches and administrators, and who will bring a level of knowledge and passion to the Pac-12 that will help us achieve new heights."
Gould served as interim athletic director at the University of California, Davis from 2015 to 2016 after having served the school as associate executive director and chief revenue officer of the alumni association. She finished her tenure at the school as director of the preferred partnership program. From 2001 to 2014, she worked in the athletic department at the University of California, Berkeley, serving as deputy director of athletics, external relations and chief of staff to the athletic director. She also spent eight years at the West Coast Conference as associate commissioner and three years at ESPN in conference coordination and rights acquisition.
"This position is a perfect fit for me, as there is great philosophical alignment between my personal values and the vision and priorities of the Pac-12," Gould said. "I am very excited to join Larry and his team, and to partner with our extraordinary coaches and administrators to continue the growth that the conference has delivered at every level."