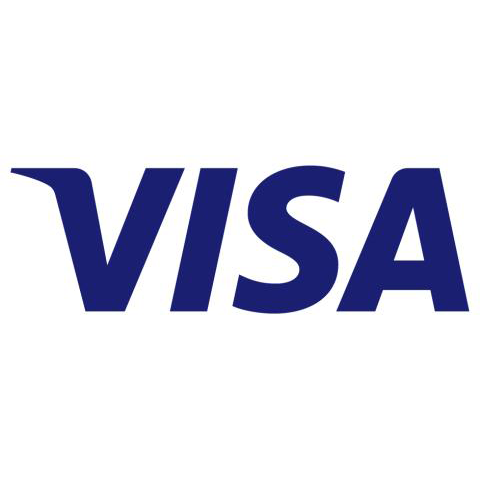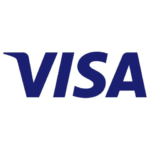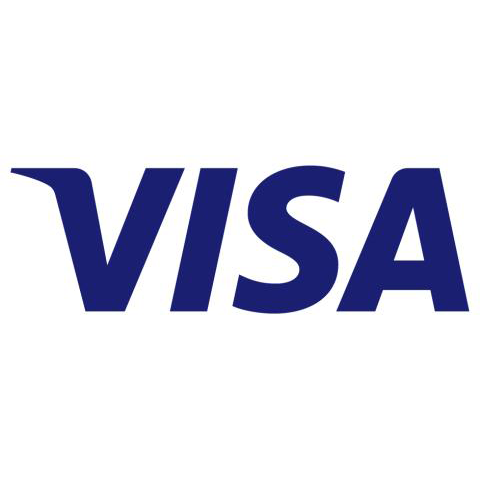 Visa has extended its long-time sponsorship of the International Olympic Committee through 2032. The company has been a sponsor since 1986, when it became a founding member of the Worldwide TOP Partner Program.
"Our partnership with Visa demonstrates a shared commitment to the legacy of the Olympic Games and the global Olympic movement," IOC President Thomas Bach said. "Visa has always been a driving force for innovation on the world's stage. On behalf of the IOC, the national Olympic committees around the world and the athletes themselves, I would like to thank Visa, its clients and partners for their commitment through to the 2032 Olympic Games."
As part of the renewal, Visa will work with local organizing committees of upcoming Games to establish advancements in digital payments during and beyond the events. The deal also covers the Paralympic Games, part of a new sponsorship collaboration between the IOC and the International Paralympic Committee.
"Since 1986, Visa has brought the latest payment innovations and digital experiences to the Olympic Games, all while helping athletes in their quest to achieve greatness," said Visa CEO Al Kelly. "By continuing our support of the Olympic movement and the Olympic Games through 2032, we will ensure the next generation of athletes, fans, cardholders and clients are able to get more out of their Olympic experience, and be part of a movement that inspires and unites us all to do great things."