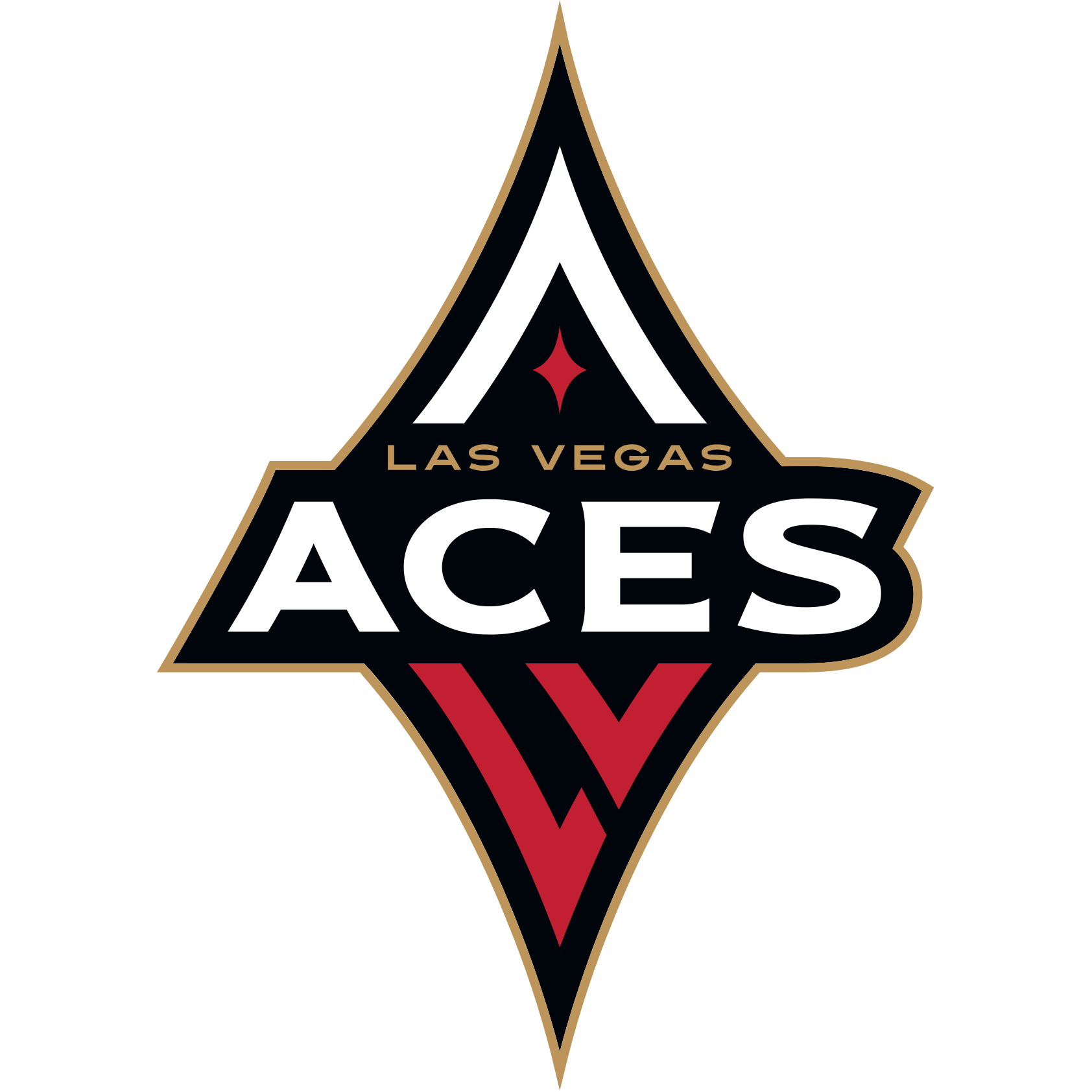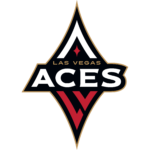 Las Vegas has been selected to host the 2019 WNBA All-Star Game. The midseason showcase will be held at the Mandalay Bay Events Center, home of the WNBA's Las Vegas Aces.
"The WNBA is excited to bring WNBA All-Star 2019 to the 'Entertainment Capital of the World' for the first time," said WNBA President Lisa Borders. "Las Vegas fans have enthusiastically supported the Aces in their first season and will now have the chance to see the best players in the world compete on the same court next summer."
The Aces began play in Las Vegas this season after the league approved the relocation of the San Antonio Stars. MGM Resorts International owns and operates the Aces.
The 2019 WNBA All-Star Game will be held July 27. The 2018 event recently concluded at Target Center in Minneapolis, which hosted the game for the first time.
"The All-Star Game has always been the ultimate celebration of the best that the WNBA has to offer," said Lance Evans, corporate vice-president of marketing for entertainment and sports at MGM Resorts International. "The Minnesota Lynx and their staff certainly set the bar extremely high this weekend. Bringing the game to the 'Entertainment Capital of the World' is a natural next step in the game's evolution, and we expect to raise that bar to make WNBA All-Star Weekend one of the premier basketball events in the world."