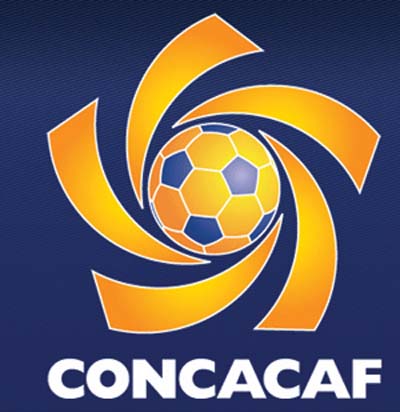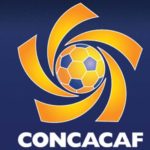 The 2018 Concacaf Women's Championship will be staged in October in three host cities: Cary, North Carolina; Edinburg, Texas; and Frisco, Texas. Three teams will advance from the event to compete in the 2019 FIFA Women's World Cup in France and a fourth will advance into a two-game playoff with the third-place team from South America. Frisco is home of the new National Soccer Hall of Fame, which is set to open just three days after the completion of the qualifying tournament.
Concacaf in March announced that the tournament would be played in the United States and would be staged October 4–17. Eight countries will compete in the tournament and be divided into two groups of four. The top two finishers from each group will move on to the semifinals. The top-ranked U.S team will be seeded into Group A while Canada, the fourth-ranked team, will be in Group B. Mexico will also receive an automatic bid to the tournament. The other five teams will be determined during qualifying events later this year.
First-round doubleheaders in Group A—October 4, 7 and 10—will be played at the 10,000-seat Sahlen's Stadium at WakeMed Soccer Park in Cary. Group B will be staged October 5, 8 and 11 at 9,700-seat H-E-B Park in Edinburg, Texas, home to the Rio Grande Valley FC Toros of the USL.
The top two finishers in each group will then meet in the October 14 semifinals at Toyota Stadium in Frisco. The stadium will also host the third-place match and championship on October 17.
The tournament will be broadcast by Fox Sports.