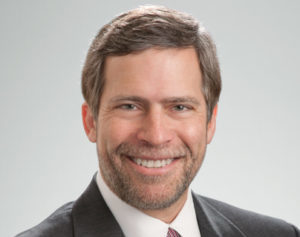 The Accidental Cyclist
The offer was one that I could not refuse. I would be joining a group of approximately 15 amateur cyclists, each having something to do with the world of sports, to ride three stage routes of the Giro d'Italia before the actual competitors went out. At the end of the day's ride I would be able to watch the professional cyclists finish the stage. Since this would be happening at a time when I was scheduled to be in Europe anyway, and since the routes were all in the gorgeous setting of Tuscany, it all seemed magnificently serendipitous as long as I overlooked one fact: I didn't even own a road bike and the Giro was just three months away.
To read the rest of this article in the digital edition of SportsTravel, please click here.
---
Bob Latham is a partner at the law firm Jackson Walker, L.L.P., and an International Rugby Board member. A compilation of his best columns titled "Winners & Losers: Rants, Riffs and Reflections on the World of Sports," is available in the Media Zone.