Triathlons Test the
Limits of Endurance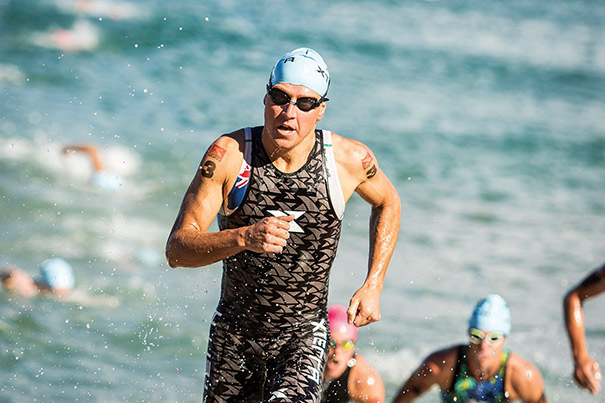 By Zoie Clift
The first triathlon took place in San Diego in 1974 and since then the sport has grown to levels those first participants couldn't possibly have imagined. Today, triathlon is not only part of the Olympic program but is enjoyed on a professional and recreational level each year at thousands of sanctioned races in the United States alone.
The evolving sport has also branched out to include events that focus on combinations of two of its three sections—swimming, cycling and running—and now embraces different forms of the traditional version, such as off-road races with mountain biking and trail running. Regardless of the format, destinations have a wealth of opportunities when it comes to hosting an event.
To read the rest of this story in the digital edition of SportsTravel, please click here.