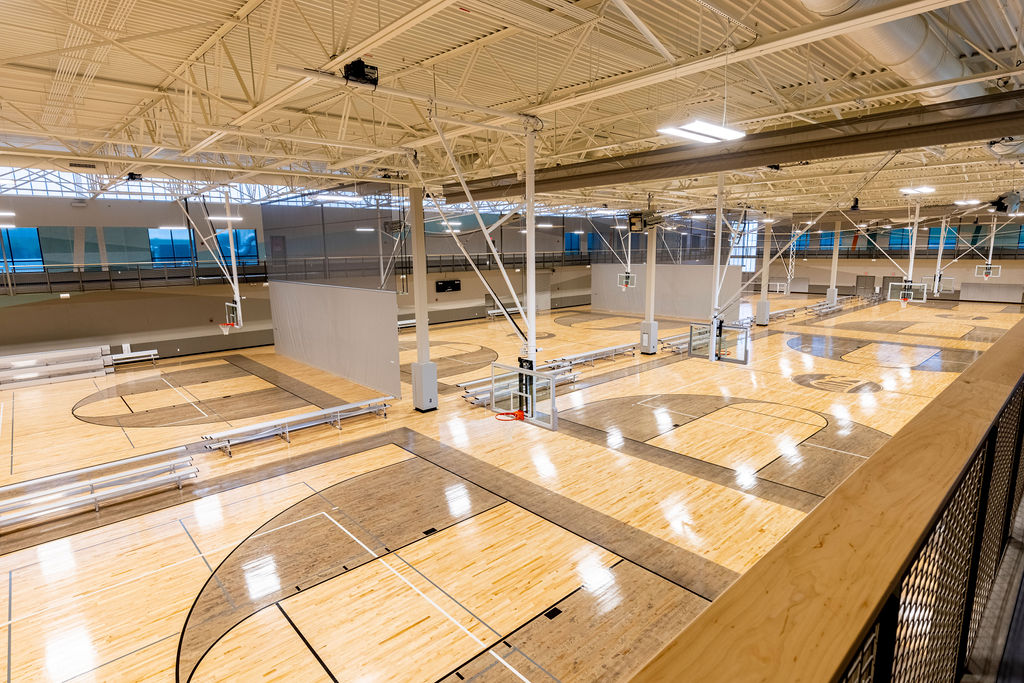 The Bridge Sports Complex in West Virginia will have its indoor facility renamed The Citynet Center effective immediately for the next decade as part of a new sponsorship agreement worth $1 million.
The Bridge Sports Complex indoor facility, now the Citynet Center, opened in June 2021. The venue includes a dome field, cross country track and outdoor fun park.

"Citynet's digital infrastructure has helped Bridgeport, the first gigabit city in West Virginia, expand into the great community it is today," Bridgeport Mayor Andy Lang said. "We're excited to continue adding to The Bridge Sports Complex over the coming years, especially now that we have the Citynet Center."

Citynet is a network-based business communications business throughout the state of West Virginia. Citynet participates in county chambers for six counties within West Virginia. The naming rights sponsorship money will help The Bridge to continue providing programming and increasing profitable tourism in the Bridgeport area. In its first six months, The Bridge hosted 16 tournaments and events. While the indoor facility will transition to the Citynet Center, the property in its entirety will retain The Bridge Sports Complex branding.
"Citynet is excited to invest in and further strengthen our relationship with the city of Bridgeport," Citynet President and Chief Executive Officer Jim Martin said. "This facility in another example of the proactive leadership that we are blessed to have in the City of Bridgeport and our investment in the Citynet Center will result in a healthier, more vibrant community in the future."