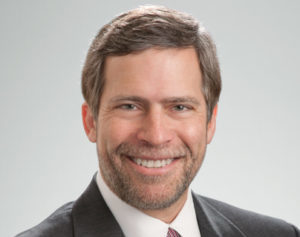 The Other "Football"
Having watched on TV an NFL game held at London's Wembley Stadium in 1986—a preseason matchup between the Super Bowl champion Chicago Bears and the Dallas Cowboys—I had long wondered what it would be like to actually attend a regular-season contest at Wembley. Thus it was poetic that I was invited to the November 1 Detroit Lions vs. Kansas City Chiefs game in London by a member of that 1985–1986 Bears team, Shaun Gayle, now an NFL commentator on British TV. This was the 14th regular-season NFL game played at Wembley—the first being in 2007—and the third this year. If the NFL was worried about reaching a saturation point, it certainly hasn't happened yet, as the game was a sellout and, despite the relatively low level of proficiency of the competing teams, an enjoyable experience.
To read the rest of this article in the digital edition of SportsTravel, please click here.
---
Bob Latham is a partner at the law firm Jackson Walker, L.L.P., and an International Rugby Board member. A compilation of his best columns titled "Winners & Losers: Rants, Riffs and Reflections on the World of Sports," is available in the Media Zone.