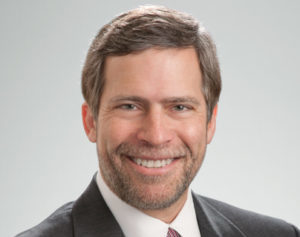 The Physics of Flopping
While the issue of "flopping" in basketball has been around for decades, the NBA's newly instituted policy for the just-concluded 2012–2013 season has created more debate. The NBA now allows post-game review of potential flopping incidents and authorizes fines from $5,000 for a first offense to $30,000 for a fourth offense, with speedier escalation during the playoffs. Twenty-four fines were levied during the regular season and eight in the playoffs.
To read the rest of this article in the digital edition of SportsTravel, please click here.
---
Bob Latham is a partner at the law firm Jackson Walker, L.L.P., and an International Rugby Board member. A compilation of his best columns titled "Winners & Losers: Rants, Riffs and Reflections on the World of Sports," is available in the Media Zone.