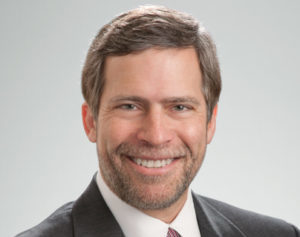 The Triple Frown
For the 36th year in a row, American horse racing fans were denied a Triple Crown winner, as California Chrome tied for fourth in the Belmont Stakes after winning the Kentucky Derby and Preakness. This has led to what are becoming annual cries that the rules or the schedule of the thoroughbred racing season need to be changed—for instance, by extending the time in which the three races are run. In response, I will invoke the words of the Kinks and/or the Pretenders: Stop your sobbing.
To read the rest of this article in the digital edition of SportsTravel, please click here.
---
Bob Latham is a partner at the law firm Jackson Walker, L.L.P., and an International Rugby Board member. A compilation of his best columns titled "Winners & Losers: Rants, Riffs and Reflections on the World of Sports," is available in the Media Zone.