Q&A with Stephen Miller
The president of Miller Sports Properties on his family's longtime involvement in sports, ownership of the NBA's Utah Jazz and the benefits of vertical integration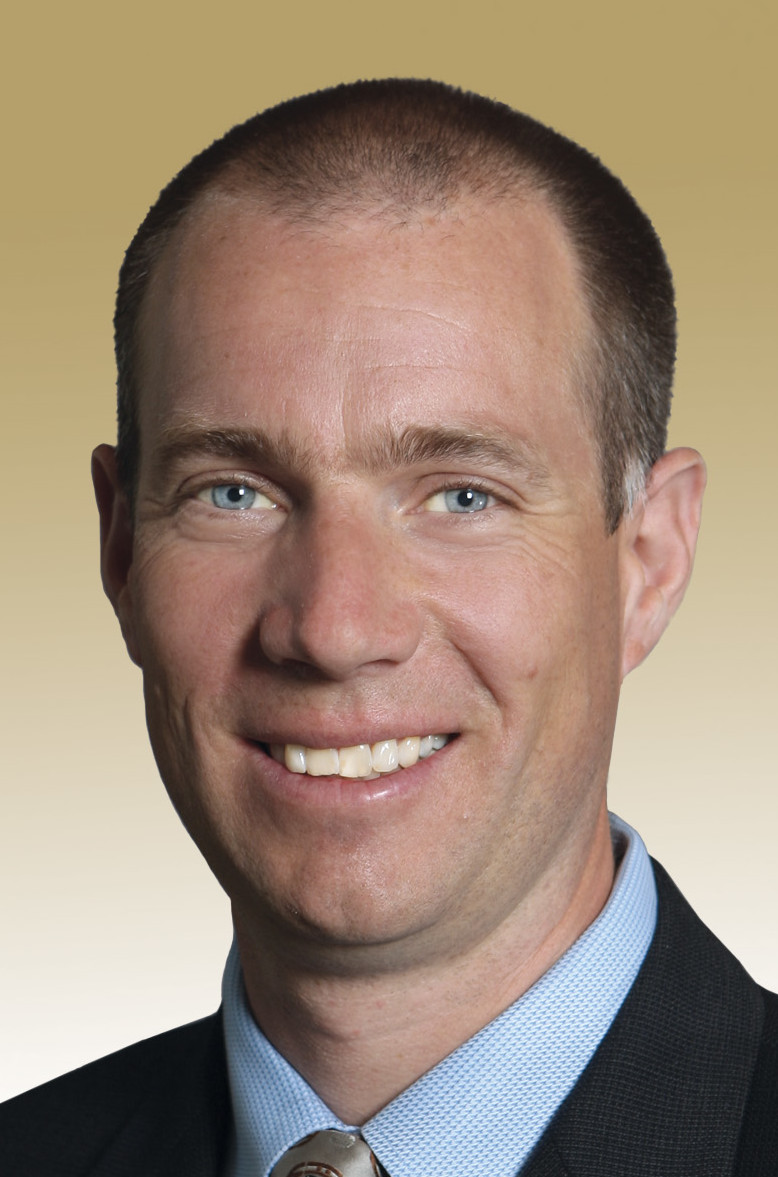 Stephen Miller wasn't always sure he wanted to go into the family business. His father, the late Larry H. Miller, built an empire of auto dealerships and sports properties, owning the NBA's Utah Jazz, the Salt Lake Bees Triple-A baseball team and the Tour of Utah cycling race. Eventually, Miller found it hard to turn away. He has now worked 22 years for the Larry H. Miller Group of Companies, including as president of the Tour of Utah from 2009–2012. In May, he was named president of Miller Sports Properties, a new division that operates the teams, EnergySolutions Arena, Miller Motorsports Park, KJZZ-TV, 1280 The Zone sports radio and All-Star Catering.
In this interview with SportsTravel's Courtney Ray, Miller discusses the company's vertical integration, the challenges of NBA ownership and his family's success.
Your father was a legend in the Utah business and sports communities. How did you know you wanted to go into the family business?
It's probably not safe to assume that I always wanted to. I watched how hard my dad worked and how much work took him away from the family. Growing up, I wasn't sure if I wanted to put my future family in a situation where they would miss me as much as I missed my dad. Early on, I had these ideas of being able to make a living as a forest ranger or who knows what. But as reality set in, I turned to the first thing that I knew and that was the family business. The more that I got into it, the more that I realized that it was exciting. As diverse as our company was, as diverse as our organization was, there was never a dull moment and there was lots of opportunity.
To read the rest of this Q&A in the digital edition of SportsTravel, please click here.