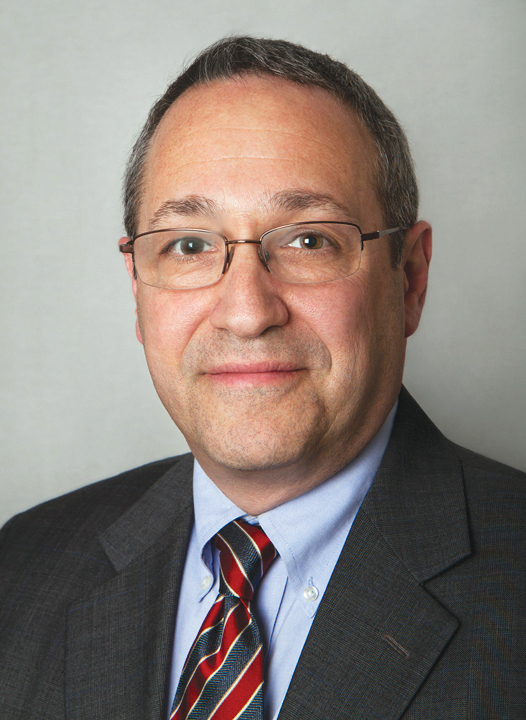 Dear Event Doctor:  What should our general approach be to mapping out a calendar or strategic plan for our event? Should different events have different timelines or do you find that most decisions need to be made roughly the same amount of time out from any particular event?  —Plan of Attack

Dear Plan: Event day can sneak up on us quickly, even when we have months, or even years, to plan. Before you know it, we're in the thick of things and realize there never was "more than enough time." There is no one template that guides us along the optimal planning schedule, so I find it is helpful to work backwards from event day. Tracing back all of the steps from event day uncovers deadlines and milestones that must be respected for an event to go as planned.
To read the rest of this article in the digital edition of SportsTravel, please click here. 
 
---
The Event Doctor is sports-event veteran Frank Supovitz, president and chief experience officer of Fast Traffic Events & Entertainment, an event management and consulting firm. From 1992 to 2014, Supovitz served as the senior event executive for the National Football League and National Hockey League. He is also the author of "The Sports Event Management and Marketing Playbook." Questions for The Event Doctor can be emailed to Frank Supovitz at eventdoctor@schneiderpublishing.com.